The 15th season of Law & Order: Special Victims Unit made its debut with a 2–hour premiere episode on September 25, 2013, at 9:00 pm on NBC.
The SVU squad searches for Detective Benson and her abductor.
When a young boy is abandoned, the squad discovers more victims waiting to be rescued.
As a series of rapes on the Upper West Side puts the city on edge, a celebrity chef fears she is…
When Officer Michael Groves ends up in a psych ward after leveling accusations at the 12th…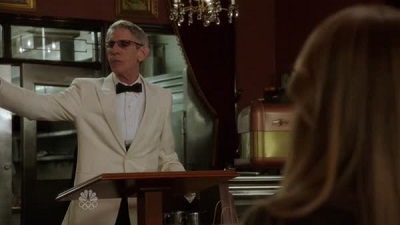 Investigation into the suspected rape of a woman Benson helped earlier leads to a cybermogul; the…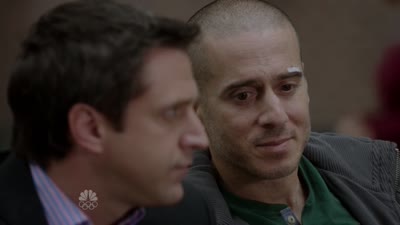 ADA Barba finds that a friend – with a connection to a mayoral candidate frontrunner – is accused…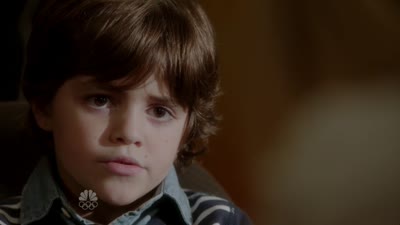 A 4-year-old student makes claims of sexual abuse against a singing coach and popular TV…
A military officer who was gang raped refuses to cooperate with the SVU for fear of damage to her…
When Rollins tries to help a friend press rape charges against her lover, she finds herself thrust…
When Detective Benson faces Lewis in the courtroom, the stress causes setbacks in her recovery;…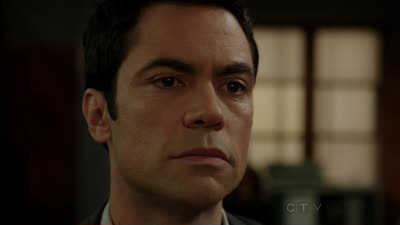 When a suspect is gravely injured and the case becomes a public spectacle, Amaro's badge is on the…
When an underage runaway is found beaten and raped, the SVU team works with federal prosecutor…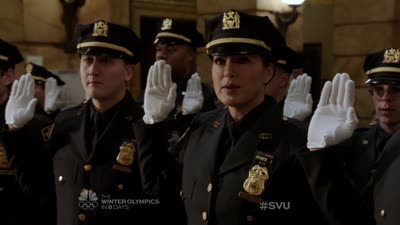 Amaro suspects the boyfriend of a missing girl is involved with a gang; Benson becomes the SVU's…
The already frantic search for a missing diabetic boy becomes more urgent when he is spotted with a…
When a controversial misogynistic comic is accused of rape, Benson is happy to arrest him, but…
Detective Rollins is contacted by a hometown friend when his son, a high school football star, goes…
When Rollins strikes a deal with the managers of a gambling club in order to protect her job, she…
A columnist who has been given access to the squad for a story declares a hate crime case a hoax,…
After a single mom is arrested for leaving her young daughter alone for days, Sgt. Benson suspects…
Benson is assigned a 24/7 security detail when William Lewis escapes from prison and starts killing…
Sgt. Olivia Benson is investigated by Internal Affairs after William Lewis' death; as pressure…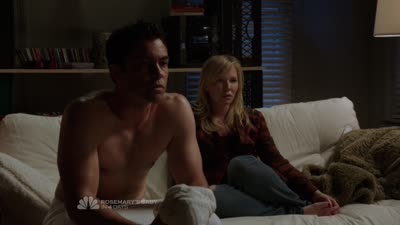 Benson and Murphy question a television producer when he is accused of molesting his daughter;…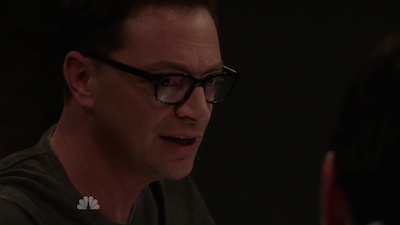 Taking an active approach to catching sex offenders, the team targets a photographer with a secret…
Amaro must face the consequence of his reckless behavior; when an online ad for escorts leads to…