7.5
Experienced and talented actor Sean Bean plays the role of a CIA operative in this gripping TV show: Working for the FBI's Deep Cover Operations division, Martin Odum can transform himself into a different person — whether it's an assignment as a Serbian extremist, a corrupt Chicago police officer, a British special forces colonel, or a legendary computer hacker.
Ended


TV series created in 2014 and concluded in 2015 by Howard Gordon.
The show consists of 2 seasons and 20 episodes.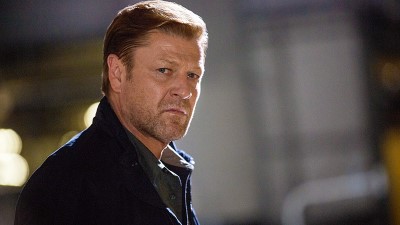 Martin manages to escape from an interrogation and finds out that Sonya and Aiden have been…
Martin finds out that Verax could be plotting an assassination. He is also kidnapped and makes a…
Martin makes a deal with the Russians to rescue Kate; Gabi struggles to make a decision about her…
Trailer
Seasons
Posters
Similar TV Shows