With David and Oliver missing and Farouk on the loose, the team forms an unlikely alliance with their former enemy Clark and his well-funded government is on a new path to attaining infinite and world-ending power.
One year after David Haller was abducted by a mysterious orb and Oliver was infected by the…
David meets his oldest enemy.
David navigates the maze.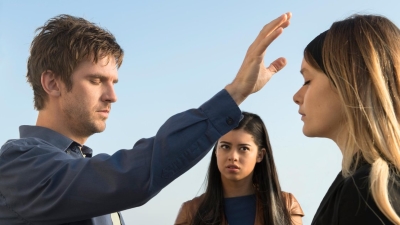 David is tested. And tested. And tested.
An uneasy reunion leads to a shocking truth.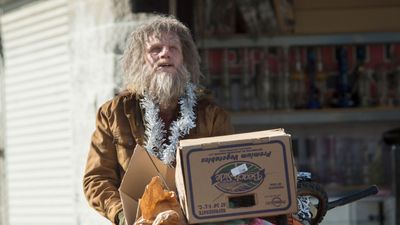 A look at what could have been...
A delusion starts like any other idea .. But ends in disaster.
The path forward is revealed.
Inner demons take control.
Reunion, ruination and rage.
David fights the future.