5.8

Lizzie McGuire is all about the ordinary and not-so-ordinary adventures of a junior high student and her two best friends as they try to deal with the ups and downs of school, popularity, boys, parents, a bratty little brother--just life in general. And if Lizzie leaves anything unsaid, you can bet that her cartoon alter ego will say it for her!
Ended


TV series created in 2001 and concluded in 2004 by Terri Minsky.
The show consists of 2 seasons and 65 episodes.
When Lizzie is not allowed to go to a Pool Party thrown by Danny Kessler, due to Grandma McGuire's…
Lizzie's float for the Christmas parade gets a boost from a singing Santa (Steven Tyler).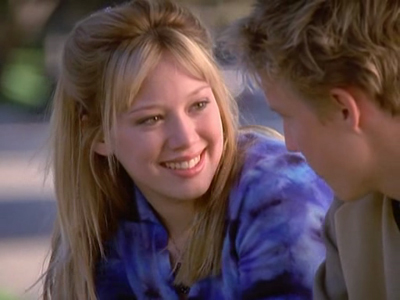 Lizzie begins mentoring a seventh-grader girl named Andie (Amy Castle), who begins to mimic her…
Trailer
Seasons
Posters
Similar TV Shows