8.29
Walt Longmire is the dedicated and unflappable sheriff of Absaroka County, Wyoming. Widowed only a year, he is a man in psychic repair but buries his pain behind his brave face, unassuming grin and dry wit.
Returning series


TV series created in 2012 by John Coveny, Hunt Baldwin.
The show consists of 6 seasons and 63 episodes.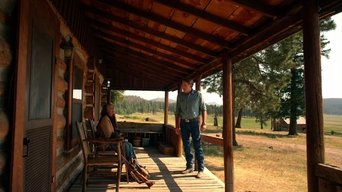 Jacob's troubles escalate at the casino. Walt gets an unexpected visitor. An inevitable…
Vic gets a surprise visit from her father. An FBI agent helps Walt pin down the mole working with…
While Ferg secretly works the Cowboy Bill case, Walt and Vic try to find Shane Muldoon. Cady's…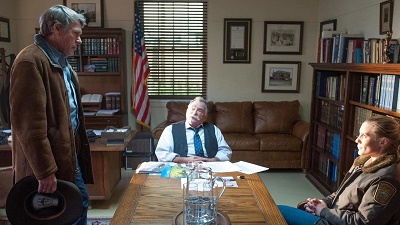 The investigation of Nighthorse heats up, but not in the way that Walt was hoping for. Cady makes a…
The line between justice and the law gets even blurrier for Henry and Walt as their hunt for a…
Walt seeks closure in his wife's murder and Henry's case; Branch is suspended but continues to…
Trailer
Seasons
Posters
Similar TV Shows