8.6
Louis C.K. stars as a fictionalized version of himself; a comedian and newly divorced father raising his two daughters in New York City.
Returning series


TV series created in 2010 by Louis C.K..
The show consists of 5 seasons and 61 episodes.
Louie continues his work on the road.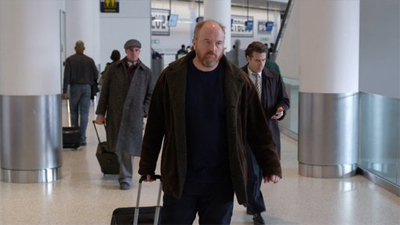 Louie goes on the road.
Jane has some friends over.
Louie Remembers his past.
Louie continues his efforts to earn the Late Show hosting job. He is visibly moved by his…
Louie meets somebody new.
Seasons
Posters
Similar TV Shows