4.92

Angus "Mac" MacGyver, creates the Department of External Services (DXS), a clandestine organization within the U.S. government where he uses his extraordinary talent for unconventional problem-solving and vast scientific knowledge to save lives.
Returning series


TV series created in 2016 by Peter M. Lenkov.
The show consists of 3 seasons and 52 episodes. Murdoc abducts MacGyver's girlfriend, Nasha, to force Mac to help him rescue his son, Cassian, from… When Oversight's attempt to capture a drug cartel's leader goes bad, MacGyver and Jack rush to…
When Matty's goddaughter and her boyfriend are killed in a San Francisco park, Mac and the team…
Using a screwdriver and bug spray, MacGyver must find the U.S. government mole who is leaking…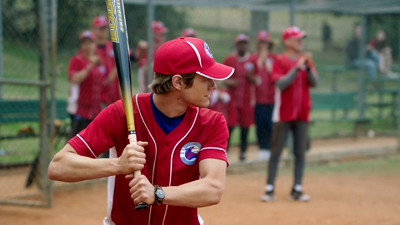 When the team intercepts a terror group's message meant for Murdoc, Mac poses as the psychopath to…
Trailer
Seasons
Posters
Similar TV Shows