8.6

In 1999, an alien ship crashes on South Atalia Island. Humans then know that they are not alone in space. Ten years later the ship has been rebuilt and named the SDF-1 Macross. However, on the day of its take off, a species called the Zentraedi arrive at Earth, beginning the UN Spacy vs. Zentraedi war that forever change the history of these two species.
Ended


TV series created in 1982 and concluded in 1983 by Shoji Kawamori.
The show consists of 1 season and 36 episodes.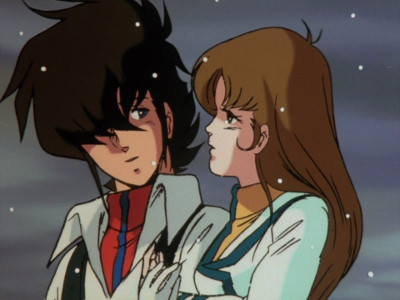 Global informs Misa that the SDF-2, the successor to the Macross, is nearly ready to begin…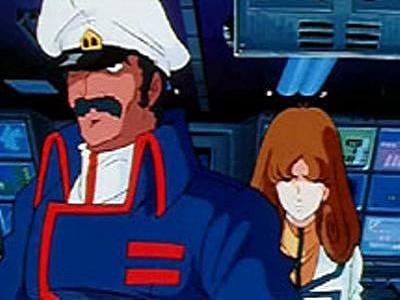 The Zentradi attack on South Ataria Island pauses briefly. Global wants Roy and his squad to…
As more Zentradi ships continue to de-fold around Earth, Global orders a battle alert. Max and…
Seasons
Posters
Similar TV Shows