8.59
In 1960s New York, alpha male Don Draper struggles to stay on top of the heap in the high-pressure world of Madison Avenue advertising firms. Aside from being one of the top ad men in the business, Don is also a family man, the father of young children.
Ended


TV series created in 2007 and concluded in 2015 by Matthew Weiner.
The show consists of 7 seasons and 93 episodes.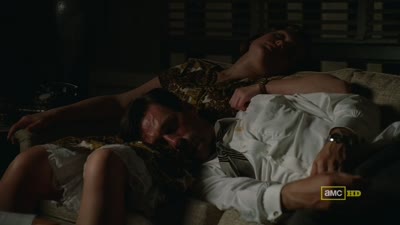 Don turns to alcohol and Peggy's shoulder to deal with the news of Anna Draper's death that he…
Don has a big meeting with Connie about their future relationship. Betty is the beneficiary of some…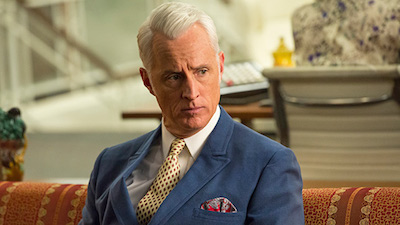 Don receives a troubling letter. A risky venture entails a new future for Peggy. Roger gets an…
Trailer
Seasons
Posters
Similar TV Shows