8.7

Filmed over a 10-year period, Making a Murderer is an unprecedented real-life thriller about Steven Avery, a DNA exoneree who, while in the midst of exposing corruption in local law enforcement, finds himself the prime suspect in a grisly new crime. Set in America's heartland, the series takes viewers inside a high-stakes criminal case where reputation is everything and things are never as they appear.
Returning series


Documentary TV Series created in 2015 by Moira Demos, Laura Ricciardi.
The show consists of 2 seasons and 20 episodes.
Kathleen makes two of the biggest discoveries of the case. Brendan's lawyers take his case to the…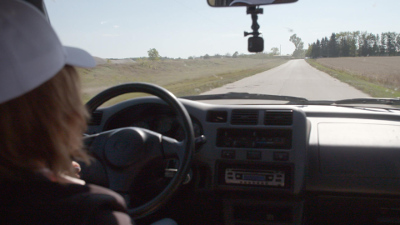 A witness comes forward with new information about Teresa's car. Kathleen attempts to build the…
Kathleen uncovers evidence about one of the State's star witnesses. Brendan's case takes another…
When Steven Avery is freed from a wrongful conviction, his search for justice raises questions…
Trailer
Seasons
Posters
Similar TV Shows