7.83

The Bundys are a stereotypical "white trash" American family. Al is a shoe salesman who is fond of frequently reliving his doubtful 15 seconds of fame on the football field. Al is terrified of the all-to-frequent amorous advances his ditsy wife Peggy, a woman who must spend most of Al's wages at the salon and the mall. They have two children: Kelly, the stunning but superficial party animal, and Bud, who is too wrapped up in himself to realize his goal of "scoring" with a girl.
Ended


TV series created in 1987 and concluded in 2002 by Michael G. Moye, Ron Leavitt.
The show consists of 11 seasons and 259 episodes.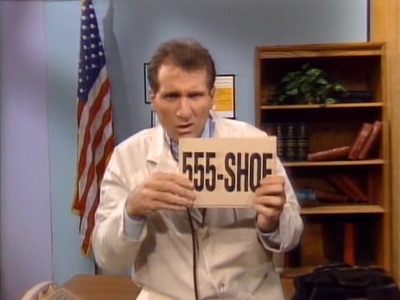 Steve risks his job when Al takes a $50,000 loan from Steve's bank to start a shoe hotline.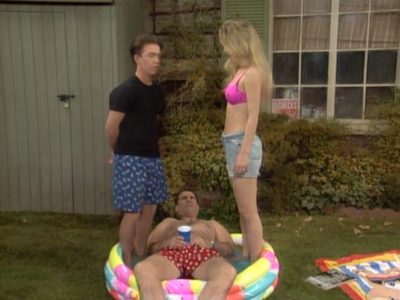 Al buys a cheap old air conditioner which leads to a massive blackout in the entire neighborhood,…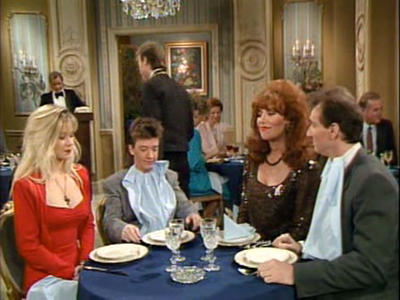 The Bundys inherit some money from a relative and decides to go to a fancy restaurant, but Al…
Seasons
Posters
Similar TV Shows