7.83

This Fox comedy broke the mold of unbelievably selfless family characters which had become the norm in American sitcoms of the 1980's. Al Bundy, shoe salesman, fears the frequent amorous advances of his ditsy wife Peggy, who henpecks him and frivolously spends most of his wages. Supporting characters include their two shallow, self-serving teenage children Kelly and Bud, as well as nosy neighbor Marcy and her husband.
Ended


TV series created in 1987 and concluded in 2002 by Michael G. Moye, Ron Leavitt.
The show consists of 11 seasons and 259 episodes.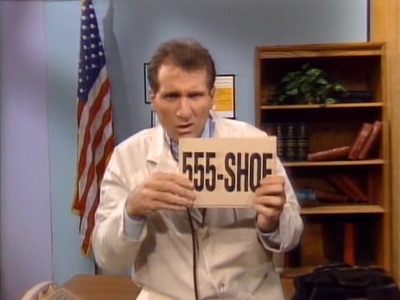 Steve risks his job when Al takes a $50,000 loan from Steve's bank to start a shoe hotline.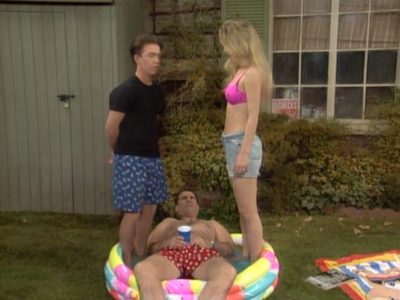 Al buys a cheap old air conditioner which leads to a massive blackout in the entire neighborhood,…
In the third season opener, Al learns that he has had a copy of "The Little Engine That Could"…
Trailer
Seasons
Posters
Similar TV Shows