Many months after their war with a rogue group of Inhumans, the team is still reeling. Coulson is again trying to put the pieces of his once revered organization back together while also dealing with the loss of his hand. His confidante and second in command, Agent Melinda May, has yet to return from an impromptu vacation with ex-husband Andrew; deadly superspy Agent Bobbi Morse is recovering from her traumatic torture at the hands of Grant Ward; Fitz is obsessed with discovering the truth behind the mysterious disappearance of Simmons; and all are on high-alert for the next move from Ward and Hydra.
When Coulson and the team discover a new Inhuman, S.H.I.E.L.D. comes face to face with another…
Fitz and the team enlist the aid of an Asgardian to unlock the secrets of the ancient monolith that…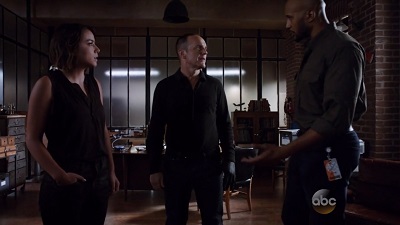 Daisy, Mack and Coulson race to protect Lincoln as Rosalind's team hunts down the Inhuman in their…
Having reluctantly agreed to share information with Rosalind Price and the ATCU, Coulson and the…
After her dramatic rescue from another planet, Simmons is still reeling from her ordeal and reveals…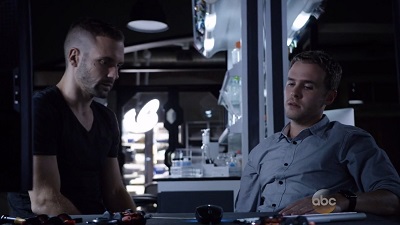 The stakes get even higher as Hunter and May continue to go after Ward and Hydra, and Daisy and…
As Daisy and the team fight to protect Inhumans, S.H.I.E.L.D. discovers the shocking truth about…
The S.H.I.E.L.D. team discovers dangerous truths about the ATCU, and Ward's plans to destroy…
Ward's campaign for revenge brings the S.H.I.E.L.D. team to their knees, and Coulson proves he will…
S.H.I.E.L.D. and Hydra go head-to-head in a battle that will change Coulson's world forever. While…
In the aftermath of his trip to Maveth, Coulson is more determined than ever to get to Gideon…
Coulson and General Talbot are forced to team up and attend a worldwide symposium on Inhumans,…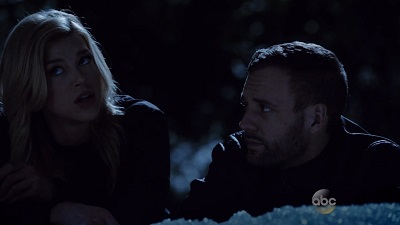 Bobbi and Hunter become ensnared in an assassination plot after tracking Malick to Russia. As…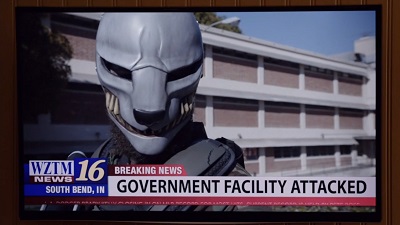 Agent Mack and his brother step in when a radical group called the Watchdogs plans to eliminate the…
The S.H.I.E.L.D. team tries to prove that fate is not fixed after Daisy is horrified by a glimpse…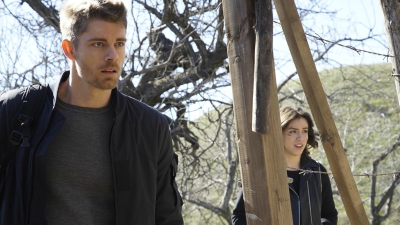 S.H.I.E.L.D. hunts for information on their dangerous new enemy, and a shameful secret from…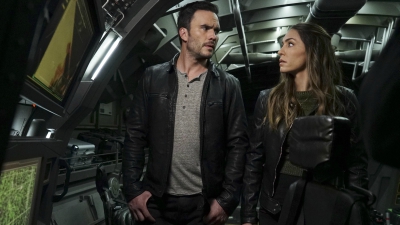 Agent Daisy Johnson brings the Secret Warriors together for a mission that will affect them all;…
The team reels from their losses as Hive continues to draw Inhumans to his side; Agents Fitz and…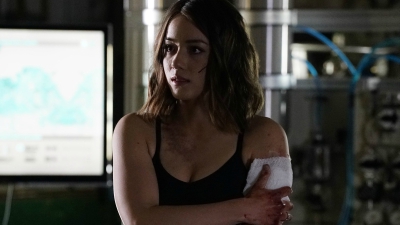 Coulson and his team race to combat Hive's control over the Inhumans, as their enemy's deadly plan…
Daisy's prophecy ticks closer towards a major loss, as the aftermath of the events of "Marvel's…
Hive's master plan is completely revealed, forcing S.H.I.E.L.D. into action.
Coulson and his team take on Hive before he can set off the warhead and transform the world's…