Vengeance runs rampant this season as Coulson is a mere agent again, and Daisy has gone rogue after being under Hive's control. How will S.H.I.E.L.D. deal with the arrival of The Ghost Rider?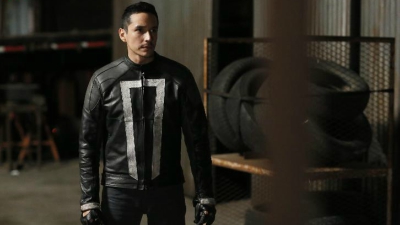 In light of the Sokovia Accords, and with Hydra obliterated, S.H.I.E.L.D. has been legitimatized…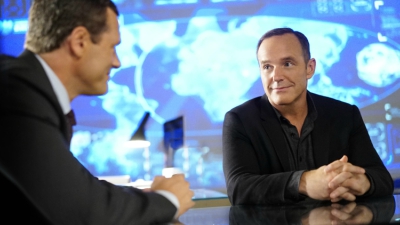 Following Coulson's stepping down as Director, Jeffrey Mace is made the new Director of…
Coulson, Mack and Fitz try to locate and neutralize a rogue group looking to stop Inhuman…
As Ghost Rider's quest for vengeance brings him into an explosive confrontation with S.H.I.E.L.D..…
As Robbie Reyes struggles to control The Ghost Rider, S.H.I.E.L.D. infiltrates a high-security…
The shocking origin story of Robbie's transition into Ghost Rider is revealed as the lives of…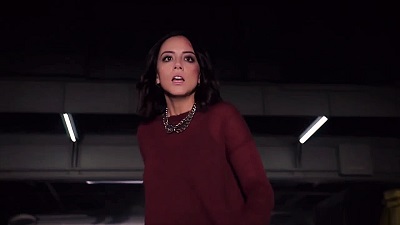 After losing half their team, the remaining members look for answers as time begins to run out for…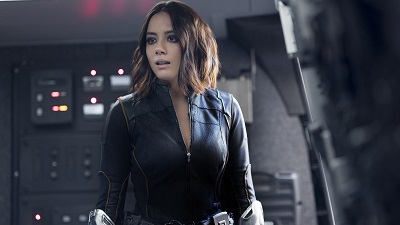 S.H.I.E.L.D. and Ghost Rider find themselves unlikely allies when the lives of all of Los Angeles…
Coulson is unaware of a dark secret May is hiding, even as the two grow closer. Aida is determined…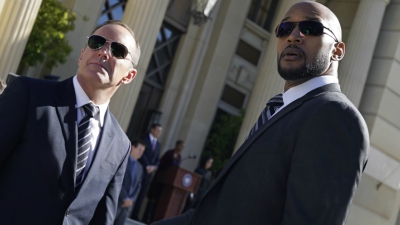 Coulson and Mack discover a shocking secret about Mace, which leaves all of S.H.I.E.L.D. in a…
May races to find the truth about what happened to her, while Aida's next move could mean the death…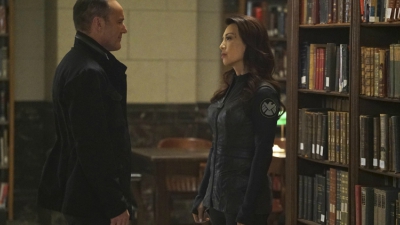 Agents Sam and Billy Koenig are hunted down to get at the Darkhold book, and only Coulson and the…
S04E13 : BOOM
8.28/10

(aired on 02/07/2017)Daisy, Mace, and the S.H.I.E.L.D. team must find a way to contain an explosive Inhuman. Coulson and…
Mace fights for his life while Coulson and team find themselves in a deadly cat-and-mouse game as…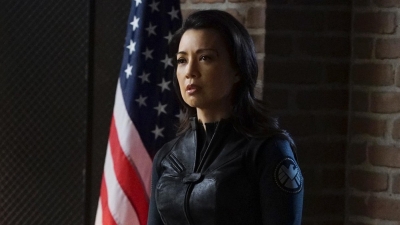 As more LMDs infiltrate S.H.I.E.L.D., suspicion begins to turn to paranoia among the members of…
Hail the New World Order! Daisy and Simmons are the only hope to save everyone in a world…
As Daisy and Simmons struggle to discover an escape route to the real world, the identity of the…
The truth behind Fitz's turn could bring down all of S.H.I.E.L.D.
Daisy finds herself teamed up with an unlikely partner. Meanwhile, Aida prepares to put her…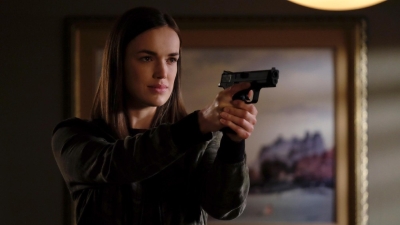 Daisy and Simmons race against the clock to get the team out of the Framework, but not everyone is…
Coulson and the team's victory in the Framework is short-lived, revealing an even deadlier enemy…
With the surprising emergence of Ghost Rider, Coulson and the team attempt to stop Aida from ending…