7.1
With an all-star roster consisting of Iron Man, Captain America, Thor, Hulk, Hawkeye, an all-new-all-awesome Falcon and Black Widow, Marvel's Avengers Assemble are a band of siblings in the truest sense: a team sense. Marvel's Avengers Assemble save the world from the biggest threats imaginable.
In production


TV series created in 2013 by Stan Lee, Jack Kirby.
The show consists of 5 seasons and 126 episodes.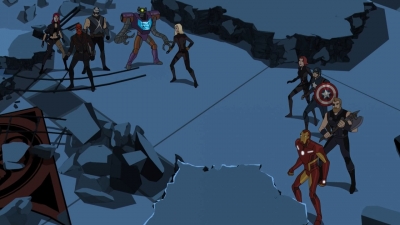 The past actions of Black Panther and The Avengers come back to haunt them.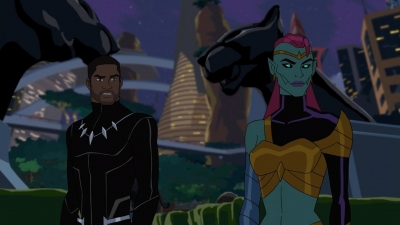 All of Black Panther's efforts to protect Wakanda are thrown into jeopardy by a new foe.
Black Panther explores a secret enemy facility with a nefarious past.
With the Avengers divided and at odds, a newly resurfaced and even more powerful Ultron gains…
Thor teaches the Vision the value of friendship by taking him to Asgard where together they must…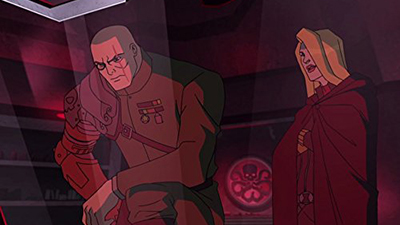 Black Widow comes face-to-face with Yelena Belova, who in her determination to create the ultimate…
Trailer
Seasons
Posters
Similar TV Shows