6.98
Returning to New York City after being missing for years, Daniel Rand fights against the criminal element corrupting New York City with his incredible kung-fu mastery and ability to summon the awesome power of the fiery Iron Fist.
Canceled


TV series created in 2017 by Scott Buck.
The show consists of 2 seasons and 23 episodes.
Ward receives an offer with strings attached. Davos advocates for an extreme solution and a deadly…
Danny receives an invitation like no other. Colleen and Claire face a difficult choice. A worried…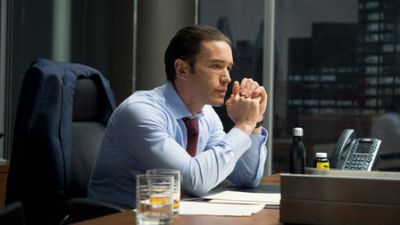 Danny makes a shocking discovery and a radical pricing proposal. Colleen's extracurricular…
Trailer
Seasons
Posters
Similar TV Shows