8.89

After the murder of his family, Marine veteran Frank Castle became a vigilante known as 'The Punisher' with only one goal in mind – to avenge them. With his revenge now complete, Frank's war-time past comes back to haunt him.
Canceled


TV series created in 2017 by Steve Lightfoot.
The show consists of 2 seasons and 26 episodes.
Frank makes an overwhelming confession. A shootout deeply upsets Sarah. Rawlins decides to take…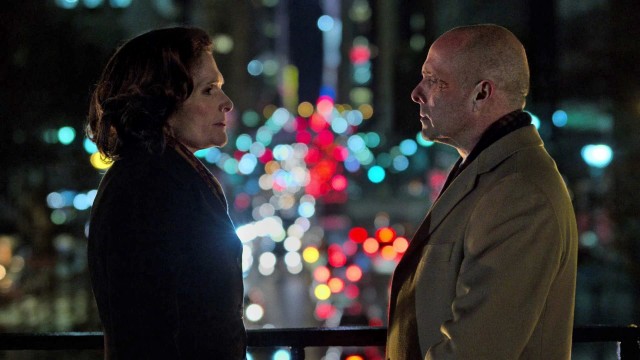 When danger strikes Sarah's door, Frank seeks help from an unexpected ally to quench his thirst for…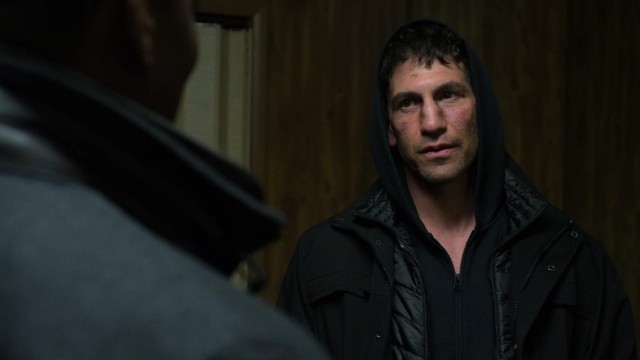 While the authorities tighten their nets, an exhausted but still-determined Frank, swears to end…
Trailer
Seasons
Posters
Similar TV Shows