5.89
Based on Philip K. Dick's 1956 short story "The Minority Report" and sequel to Steven Spielberg's international blockbuster film, Minority Report follows the partnership between a man haunted by the future and a cop haunted by her past, as they race to stop the worst crimes before they happen.
Canceled


TV series created in 2015 by Max Borenstein.
The show consists of 1 season and 10 episodes.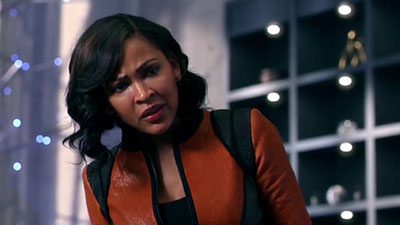 The precogs and Vega must come together to thwart a chemical attack by Memento Mori. Meanwhile,…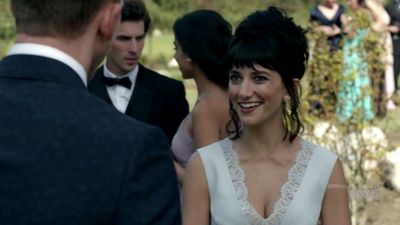 Dash goes undercover to catch a woman suspected of having a vendetta against her sister's killers.…
Dash endeavors to investigate a murder on his own, but when things don't go as planned, Vega is…
Seasons
Posters
Similar TV Shows