8.32
A group of teenagers are sentenced to community service for past mistakes only to find their lives changed after a storm gives them strange new powers and new problems to overcome.
Ended


TV series created in 2009 and concluded in 2013 by Howard Overman.
The show consists of 5 seasons and 37 episodes.
When someone is clearly influencing local teenagers and changing their behavior, the gang…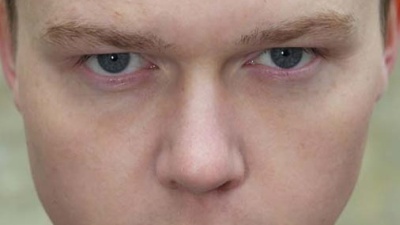 After the existence of super-powers is exposed to the world at large, the gang become celebrity…
The group realise that Nathan is still alive. The friends run into a psychiatric patient, who used…
Trailer
Seasons
Posters
Similar TV Shows