S01E01 : Pilot
7.08/10

(aired on 09/23/2013)Christy is a mother struggling with raising her kids and staying sober at the same time. It doesn't…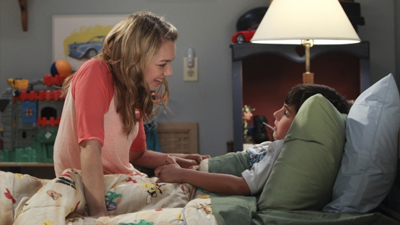 Christy and Bonnie set aside their differences to deal with a family crisis together.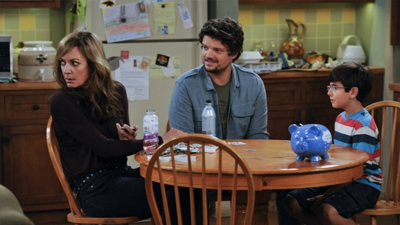 Christy goes on her first date since she stopped drinking. Meanwhile, Bonnie teaches her grandson…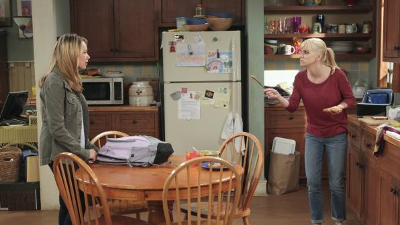 Christy's patience is tested by everyone she knows. Meanwhile, Bonnie runs into an old rival.
Christy makes a new friend who has big problems. Meanwhile, Bonnie attempts to put someone else's…
Christy is determined to take things slow in her relationship with Adam. Meanwhile, Bonnie and her…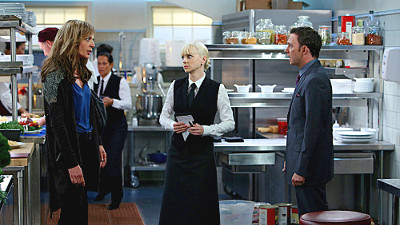 Christy squares off against Luke's conservative parents, who are upset about Violet's pregnancy.…
Christy is nervous about going on a romantic weekend getaway with Adam. Meanwhile, Gabriel's wife…
When Bonnie loses her job and struggles to keep her life together, Christy tries to get her back on…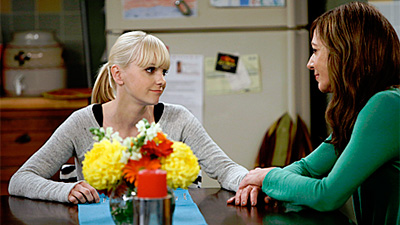 Christy has trouble accepting how much easier life is with Bonnie in the house. Meanwhile, Baxter…
Christy and Bonnie go above and beyond to help a sick friend. Meanwhile, Violet is frustrated by…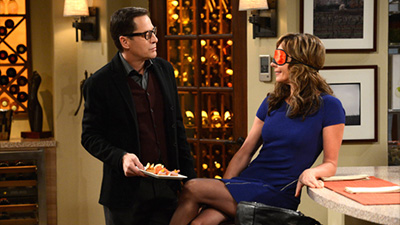 Christy gets stuck in the middle when Bonnie and Chef Rudy start dating.
When Christy gets injured, she refuses to admit she needs Bonnie's help. Meanwhile, Luke turns to…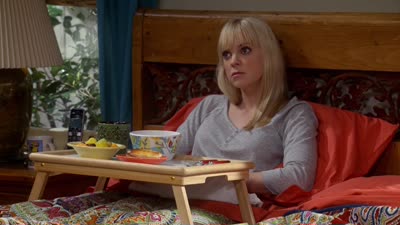 Christy and Bonnie come clean about secrets they've been keeping from each other. Meanwhile, Violet…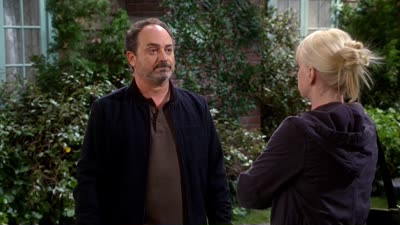 Christy tries to start a relationship with her father, Alvin, while Bonnie struggles to accept that…
Christy is tempted by her old vices when she dates an attractive, hard-partying man. Meanwhile,…
When Christy puts her new relationship ahead of friends and family, Bonnie has to pick up the slack.
Christy plans a baby shower for Violet, who is nervous about becoming a mom. Meanwhile, Bonnie…
Christy and Bonnie help Regina tie up loose ends on the way to drop her off at prison. Meanwhile,…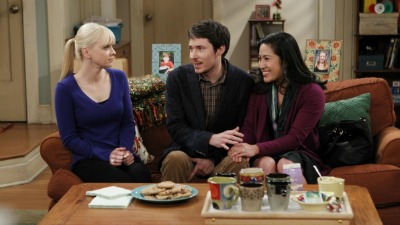 Christy and Bonnie try to make sure everything goes smoothly when Violet finds the perfect couple…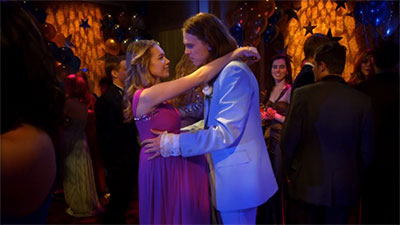 Christy is caught in the middle when tensions rise between Bonnie and Alvin. Meanwhile, a very…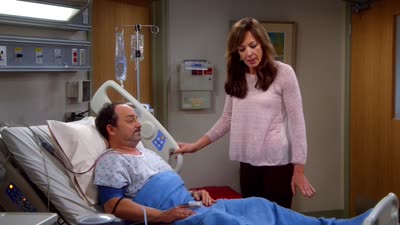 Christy and Bonnie help Violet through labor. Meanwhile, Christy is convinced that Bonnie still has…