Bonnie is furious when Christy's poor financial decisions threaten the family's living situation.…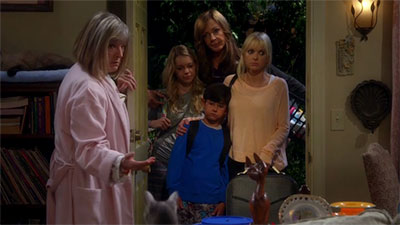 The family becomes essentially homeless, yet Christy convinces herself that everything is fine as…
In order to get the family back together, Christy and Bonnie rent a house with a colorful past.…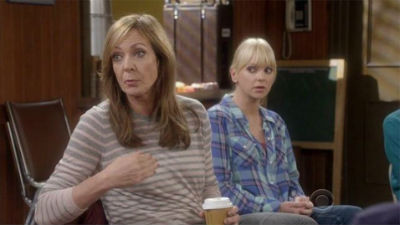 Christy tries to determine the reason behind Violet's strange behavior; Bonnie goes on a search for…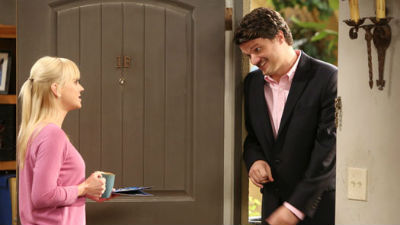 Christy is not sure how she feels about Candace and Baxter's relationship.
Christy and Bonnie are in the lap of luxury when Christy's wealthy sponsee, Jill, asks them to keep…
Christy is on a journey to right the wrongs of her past, but she has a blind spot when it comes to…
Family secrets come out when Christy and Bonnie are asked to join Violet's therapy session.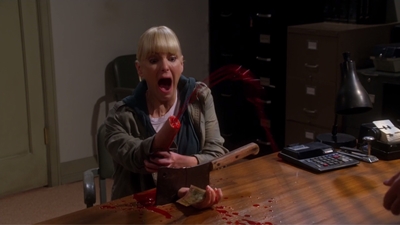 Christy's evening alone takes an unexpected turn when she meets her attractive, single neighbor,…
After realizing she's been a waitress longer than she planned, Christy takes steps towards a new…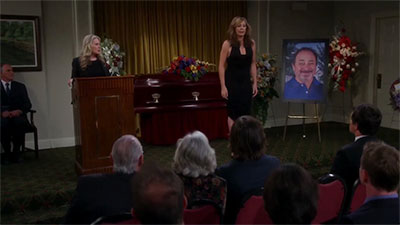 An unexpected death rocks the Plunkett household.
Christy does damage control when Bonnie acts out after the death of a loved one.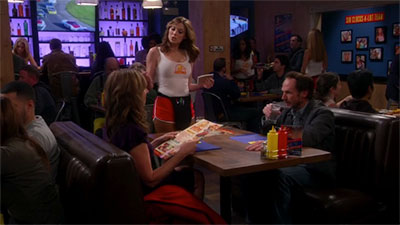 Christy is concerned with the way Bonnie is processing Alvin's death and tries to get her…
When Christy gets promoted to manager of the restaurant, she discovers that being the boss comes…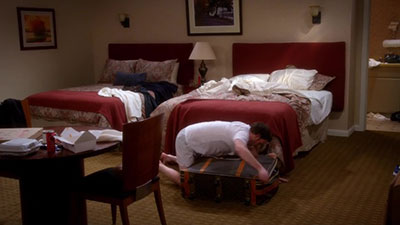 Christy discovers she enjoys sex most when there's a risk of getting caught. Meanwhile, Bonnie…
Christy and Bonnie are shocked when they discover how prison has changed their friend Regina.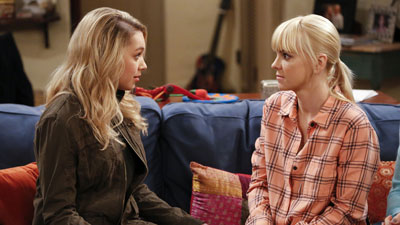 Christy and Bonnie worry when they find out that Violet's new boyfriend is old enough to be her…
Christy and Bonnie face temptation when Bonnie is prescribed pain medication for a back injury.
Bonnie goes to extremes to keep a major secret from Christy.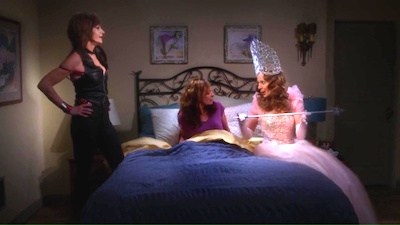 After Bonnie's relapse, the women from her meeting rally around to help her through withdrawal from…
Christy and Bonnie's contentious relationship makes them unwelcome guests wherever they go
Christy blames Bonnie when Roscoe announces he wants to go live with his father, on the second…