Bonnie's mother, Shirley (Academy Award winner Ellen Burstyn) – who abandoned Bonnie when she was…
After Bonnie and Christy meet a teenage addict named Jodi at a meeting, they try to help her.
After helping a recovering drug addict, Bonnie and Christy get addicted themselves to the rush of…
Christy is overjoyed when Violet wants to improve their relationship and spend more time together;…
Christy feels threatened by Baxter's girlfriend in the wake of Roscoe's parent-teacher conference. …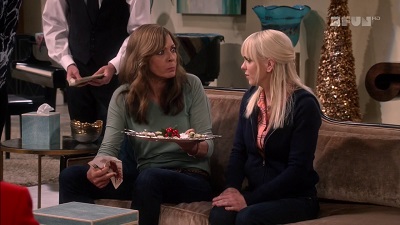 Regina doesn't think she's an alcoholic and Wendy encourages the ladies to attand a sober holiday…
Christy hosts a family dinner attended by Violet's future mother-in-law, who is hard to please.…
When Christy catches the eye of Candace's wealthy, charming father, Fred, Candace and Baxter are…
Christy's burgeoning relationship with Fred gets more and more difficult for Candace to handle.…
In order to avoid her ex-boyfriend, Bonnie drags Christy to a new AA meeting, only to run into her…
Christy tries to help Julian, a handsome, newly sober AA member, but her attraction to him…
When Marjorie announces she getting married, Christy and Bonnie are determined to make it a perfect…
Christy, Jill and Wendy find themselves in a sticky situation when they agree to help Bonnie…
Christy tries to be supportive when a health scare throws Bonnie into a tailspin.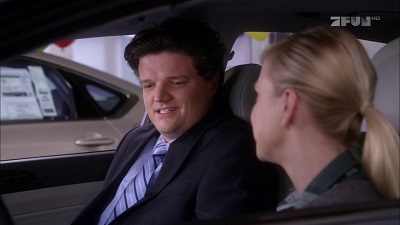 Bonnie tries to get Christy to admit she still has feelings for her ex-husband, Baxter.
When the restaurant closes for renovations, Christy takes a job as Jill's personal assistant. Also,…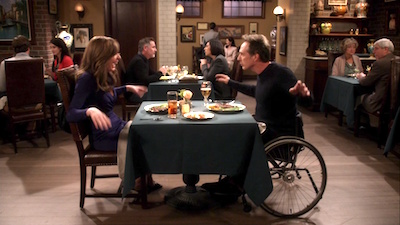 Christy encourages Bonnie to go out with a great new guy, Adam, only to find out he's not as great…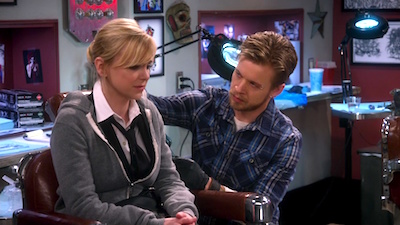 When Jodi's boyfriend, Travis, who was with her when she overdosed, shows up at an A.A. meeting,…
Despite being extremely ill, Christy insists on taking her final exams. Also, Bonnie is furious…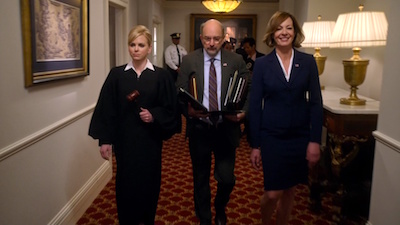 When Christy learns she made the Dean's List at school, she is disappointed by Bonnie's lackluster…
Christy and Bonnie don't know who to believe when they hear conflicting stories about Violet and…
Christy's dream of becoming a lawyer is in jeopardy when she is hit with the reality of how much…