In the fourth season opener, Bonnie and Adam's relationship is tested when he moves in with her and…
Christy considers giving up her dream of becoming a lawyer when Bonnie's ex-girlfriend, Jeanine,…
Bonnie fears she's become undesirable when she catches Adam smoking pot before sex, and Christy…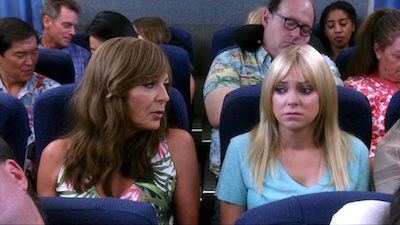 Christy and Bonnie worry that Roscoe has a drug problem when Baxter and Candace catch him smoking…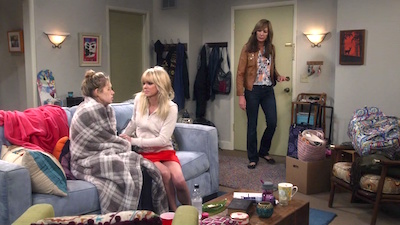 Christy and Bonnie rush to a sick Violet's side, only to find out that having mono is the least of…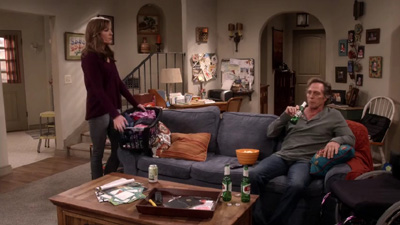 Christy becomes overprotective and keeps a constant eye on 12-year-old son Roscoe after discovering…
Christy and Bonnie worry about Jill after her cry for help on the anniversary of her mother's…
Christy and Bonnie dip back into illegal activities, and Adam questions their morality.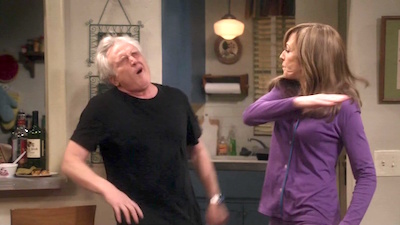 Christy and Bonnie have their hands full when Adam's hard-partying friends come for a visit.
Christy feels left out when Bonnie and the ladies keep Jill's pregnancy a secret.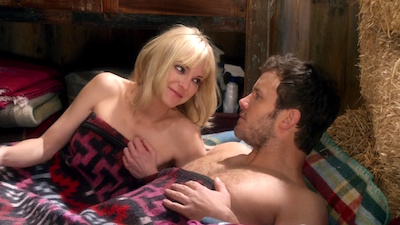 Bonnie encourages Christy to pursue Marjorie's charming nephew, Nick, despite the fact that he's…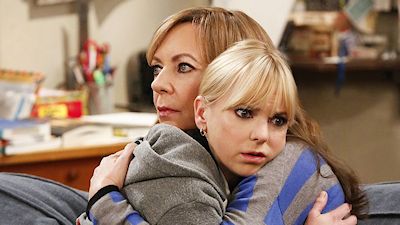 Christy, Bonnie, Jill and Wendy get high after accidentally eating cookies filled with marijuana.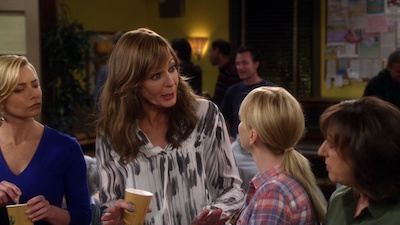 When Bonnie connects with a handsome, sober stranger, Christy worries that she's jeopardizing her…
When a heartbroken Bonnie drives everyone crazy, Christy begs Adam to take her back.
When Bonnie discovers Adam is still close with his ex-wife, Danielle, Christy worries the emotional…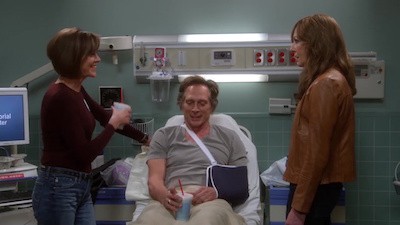 When Christy and Adam get into a car accident, Bonnie is hurt to discover she is neither of their…
Christy helps Jill adjust to being a new foster mother, and Bonnie has trouble convincing tenants…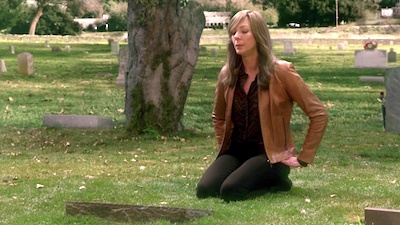 Following the death of Bonnie's mother, Christy and Bonnie learn that she kept a very big secret.
Christy annoys everyone when she adopts her new boyfriend Brad's healthy lifestyle, and Bonnie and…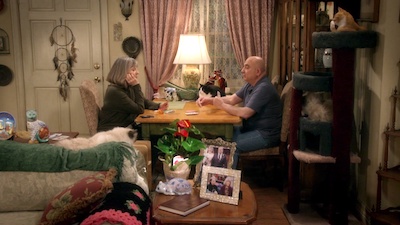 When Marjorie takes a break from the group, Bonnie becomes the go-to for everyone's problems, and…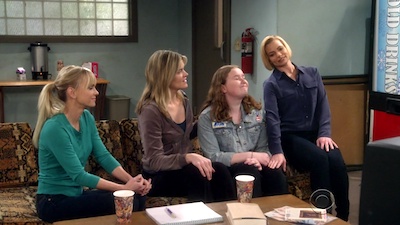 Christy and Jill take Emily to see her biological mother, Natasha, in rehab where they make a…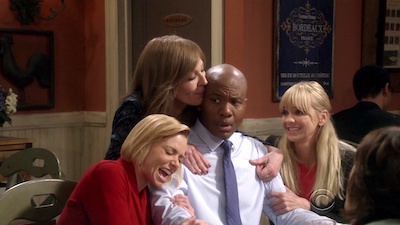 In the season finale, Christy tries to help when Bonnie gets into trouble with the IRS but,…