Bonnie gets cold feet when considering her future with Adam, and Christy risks failing an important…
Bonnie is suspicious when her brother, Ray, returns from rehab and strikes up a friendship with…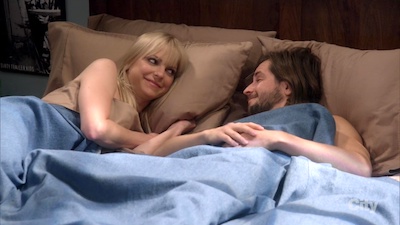 Christy discovers she and her younger classmate, Cooper, make a good team both in and out of the…
Bonnie suffers withdrawal after giving up cable TV to help Christy pay for her law school…
When an injury temporarily lands Bonnie in a wheelchair, Christy is forced to take over as building…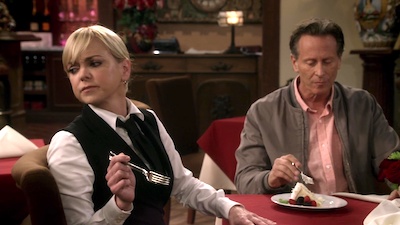 Bonnie insists on meeting Adam's estranged brother, Patrick, and things get weird when he takes a…
Christy and Bonnie rally around Marjorie when her husband has a stroke.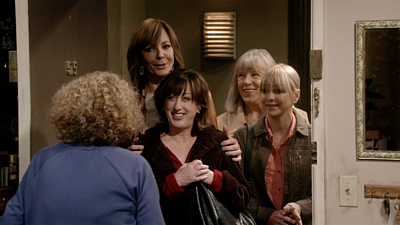 After their home is robbed at Christmastime, Christy and Bonnie's hunt for the thief leads them to…
Bonnie is upset when her brother, Ray is arrested and calls Adam instead of her to bail him out.…
When Christy's long-distance relationship begins to fizzle, she seeks the company of a former…
After Bonnie and Adam attend a traditional wedding, they discover they're not on the same page…
When Christy's car dies, Bonnie refuses to let Adam loan her money for a new one.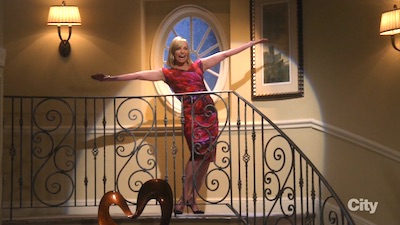 Jill returns from her wellness retreat a changed woman, but Bonnie is offended when she refuses to…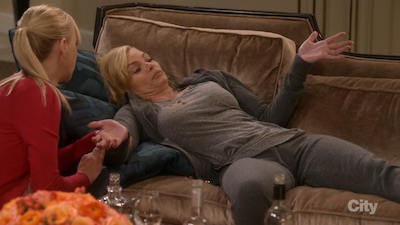 Bonnie locks horns with Jill's "inner strength" coach, Miranda. Also, Christy struggles to bounce…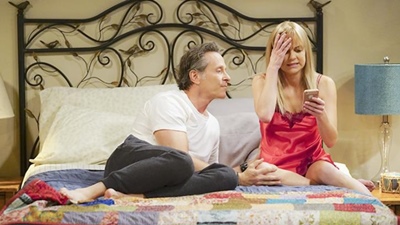 Christy and Bonnie help Jill get sober again, and Christy's boyfriend, Patrick, is less than…
Christy is blindsided by a surprising offer from her boyfriend, Patrick. Also, Bonnie struggles to…
When the ladies bring a meeting to a women's prison, Bonnie is attacked by an old acquaintance,…
Christy considers getting a new sponsor, Nora, after witnessing Marjorie have a major meltdown in a…
Christy is concerned that she and Bonnie might lose their apartment when Bonnie locks horns with…
Christy's sponsor challenges her to be nice to Bonnie at all costs, and Bonnie is convinced that…
Christy and Bonnie's relaxing trip to a spa takes a turn when Bonnie lands in jail.
When Christy falls back into old habits, Bonnie worries about her well-being.