8.06
Araragi Koyomi is a third year high school student who is almost human again after having briefly become a vampire. One day, a classmate named Senjougahara Hitagi, who infamously never talks to anyone, falls down the stairs into Koyomi's arms. He discovers that Hitagi weighs next to nothing, in defiance of physics and common sense alike. Despite being threatened by her, Koyomi offers her help, and introduces her to Oshino Meme, a middle-aged homeless man who helped him stop being a vampire.
Hitagi and Koyomi are having lunch. Her teases him and roughly "asks" him to go on a date. He comes…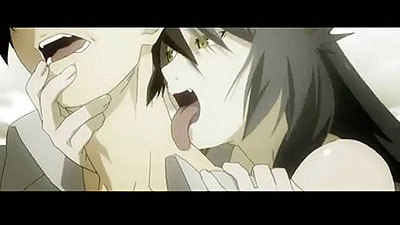 Araragi is confused after hearing that Hanekawa loved him as he heard from the bakeneko. After an…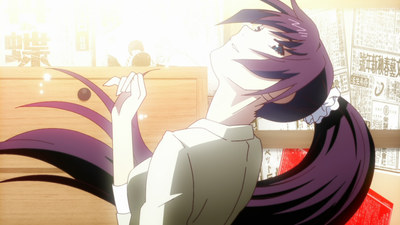 To overcome her problems, Hitagi has to face some difficult and painful memories from her past.
Trailer
Seasons
Posters
Similar TV Shows