7.49
Series of dramas linked by a central theme, how to 'move on' and pass turning points in life
Returning series


TV series created in 2009 by Jimmy McGovern.
The show consists of 9 seasons and 50 episodes. A middle-aged marriage registrar is forced to re-evaluate her thoughts on life, love and… Affluent Gary and Michelle are forced to downsize when their business goes bust, but Michelle… Two firm friends fall out when one of them wins a life-changing amount of money at their local…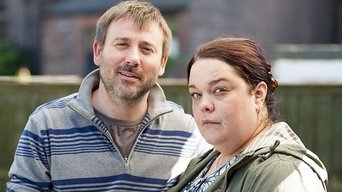 A woman accidentally comes into possession of a winning lottery ticket.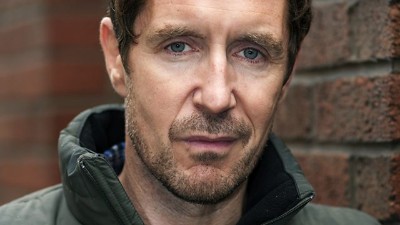 Phil starts looking after his father following a fall, but a tragic accident ensues.
John and Carol are in their sixties, looking forward to retirement and a quiet life. Long-suffering…
Trailer
Posters
Similar TV Shows