7.48
Series of dramas linked by a central theme: how to 'move on' and pass turning points in life
Returning series


TV series created in 2009 by Jimmy McGovern.
The show consists of 8 seasons and 45 episodes. Separated from his wife, Liam (Warren Brown) has begun to move on with his life but he still longs… After receiving an inheritance from her late mother, Kim (Lorraine Cheshire) can finally buy a… Nathan (Aron Julius) is a hard-working young man working two part-time jobs and struggling to move…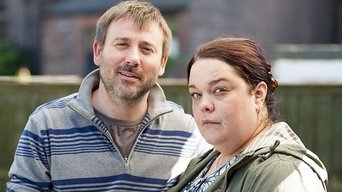 A woman accidentally comes into possession of a winning lottery ticket.
Phil starts looking after his father following a fall, but a tragic accident ensues.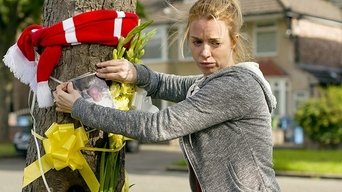 John and Carol are in their sixties, looking forward to retirement and a quiet life. Long-suffering…
Posters
Similar TV Shows