8.6

Mr. Robot follows Elliot, a young programmer who works as a cyber-security engineer by day and a vigilante hacker by night. Elliot finds himself at a crossroads when the mysterious leader of an underground hacker group recruits him to destroy the corporation
Returning series


TV series created in 2015 by Sam Esmail.
The show consists of 3 seasons and 32 episodes.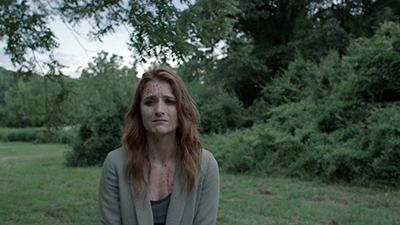 Elliot tries to save Darlene, but things do not go as planned; Mr. Robot must decide whether to…
Elliot trolls a former ally; Mr. Robot leaves cryptic text; Tyrell gets new commands.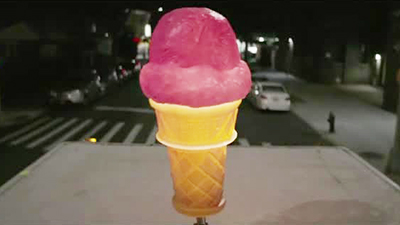 Elliot tries to get ghosted; it is the day of all days.
Allsafe is controlled, the Dark Army is ready to meet Elliot & Tyrell and Joanna's plan goes into…
Mr. Robot and Elliot try to get along; fsociety releases a holiday video to honor Uncle Sam;…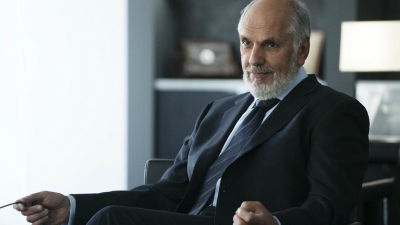 Elliot wonders if Mr. Robot has been lying to him; Darlene attempts to do the right thing; Dom and…
Trailer
Seasons
Posters
Similar TV Shows