8.6

Mr. Robot follows Elliot, a young programmer who works as a cyber-security engineer by day and a vigilante hacker by night. Elliot finds himself at a crossroad when the mysterious leader of an underground hacker group recruits him to destroy the corporation he is paid to protect.
Returning series


TV series created in 2015 by Sam Esmail.
The show consists of 3 seasons and 23 episodes. Darlene realizes she is in too deep; an old friend reveals everything to Elliot
Angela makes an acquaintance; Darlene realizes she is in too deep; an old friend reveals everything…
Allsafe is controlled, the Dark Army is ready to meet Elliot & Tyrell and Joanna's plan goes into…
Mr. Robot and Elliot try to get along; fsociety releases a holiday video to honor Uncle Sam;…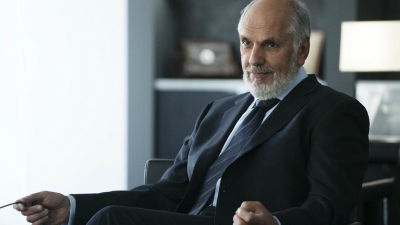 Elliot wonders if Mr. Robot has been lying to him; Darlene attempts to do the right thing; Dom and…
Trailer
Seasons
Posters
Similar TV Shows