5.98
Murder seems to follow Jessica Fletcher, a former English teacher and a mystery writer full of charm, zest-for-life, and personality; who happens to become "the investigator" when traveling around the country to promote a series of novels. Murder always occurs when she is present. Even in Cabot Cove!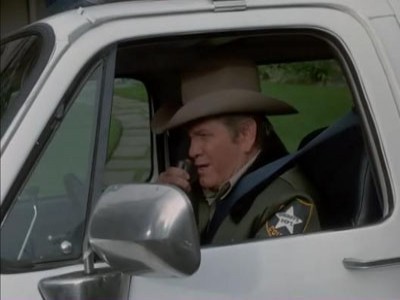 A snoopy fan in Texas impersonates Jessica when she starts investigating a potential dog show…
Theft and murder of the courier occur on board a jet bound for London.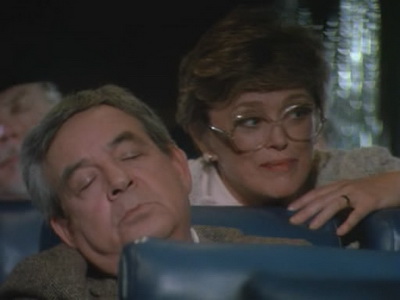 Bus trips are not always as relaxing as they should be. In this case, one passenger had a one-way…
Trailer
Seasons
Posters
Similar TV Shows