8.12
A Victorian-era Toronto detective uses then-cutting edge forensic techniques to solve crimes, with the assistance of a female coroner who is also struggling for recognition in the face of tradition. Based on the books by Maureen Jennings.
Returning series


TV series created in 2008 by Maureen Jennings.
The show consists of 13 seasons and 203 episodes. Murdoch suspects John is being framed for murder by Inspector McWorthy and Brackenreid goes after…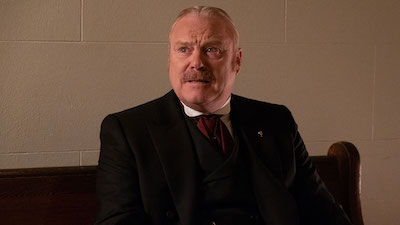 As Murdoch seeks a promotion, a constable is shot in a botched raid on an opium den led by Watts.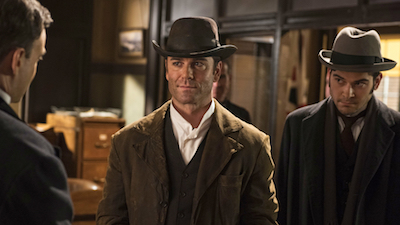 A jailed Murdoch must prove his innocence amid police and government corruption after the…
Murdoch makes a surprising discovery at a dolls house fair; in one of the houses the artist has…
When a woman is found murdered at a costume party held in honour of the late Lewis Carroll, all…
Trailer
Seasons
Posters
Similar TV Shows