8.12
A Victorian-era Toronto detective uses then-cutting edge forensic techniques to solve crimes, with the assistance of a female coroner who is also struggling for recognition in the face of tradition. Based on the books by Maureen Jennings.
Returning series


TV series created in 2008 by Maureen Jennings.
The show consists of 11 seasons and 168 episodes. Murdoch helps a man look for his missing wife; Crabtree contemplates his relationship; the team…
Murdoch and Ogden put personal matters aside when Nate Desmond is charged with murder.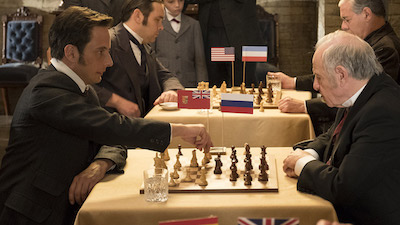 Murdoch and Brackenreid send Crabtree undercover at a chess tournament to unravel the murder of a…
Murdoch makes a surprising discovery at a dolls house fair; in one of the houses the artist has…
When a woman is found murdered at a costume party held in honour of the late Lewis Carroll, all…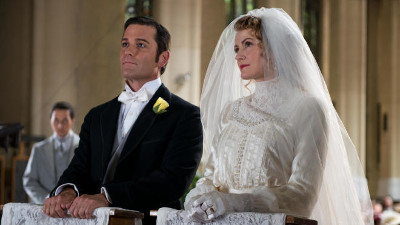 Murdoch and Ogden intervene in the trial of a woman who has been accused of murdering her husband.…
Trailer
Seasons
Posters
Similar TV Shows