Murdoch investigates the crash of a flying machine that killed a man, uncovering conspiracy and…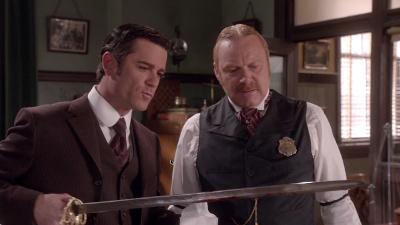 Detective Murdoch suspects a soldier after a veteran is slain by a sword.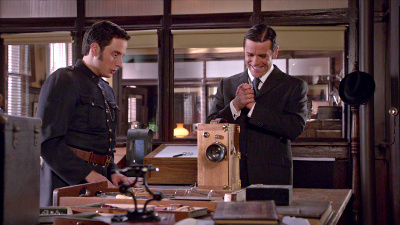 Murdoch films a street corner to catch a killer.
A man claiming to be Sherlock Holmes is the prime suspect in a murderous gang of armed robbers.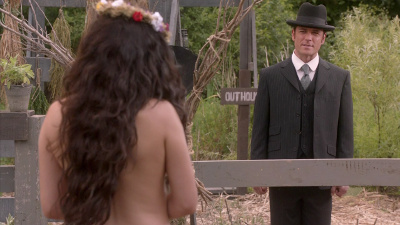 Murdoch enlists some revealing detective work while investigating a murder at a nudist community.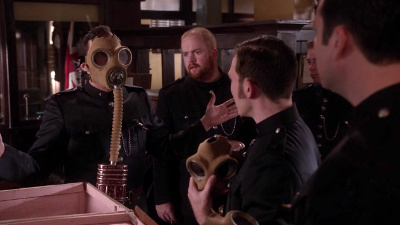 A toxic gas will be released into the city of Toronto, unless Murdoch can find a way to stop it.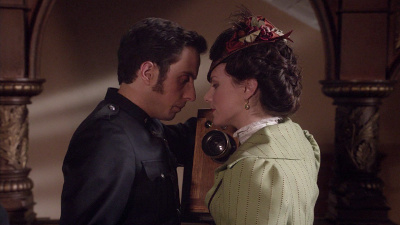 While investigating the death of a politician, rumored to have been killed by a vengeful ghost,…
Murdoch investigates the murder of an Eaton's department store manager who was disliked by the shop…
A murder investigation is hindered by an uncooperative witness.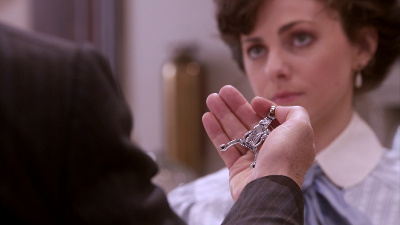 Murdoch investigates multiple drownings of single, career-oriented women.
A delusional woman is the prime suspect in the stabbing of her fiance.
Detective Murdoch and his methods are compromised when one of his colleagues is implicated in a…
With his colleague sentenced to hang for murder, Detective Murdoch races to exonerate them and…