Murdoch believes that the brutal murder of a waterfront merchant could be linked to the shocking…
Murdoch and the force have to confront more violence on the waterfront as they try and bring…
Murdoch and legendary lawman Bat Masterson unite to hunt for Butch Cassidy and the Sundance kid.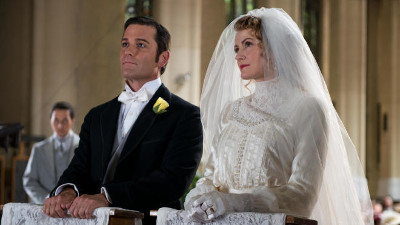 Murdoch and Ogden intervene in the trial of a woman who has been accused of murdering her husband.…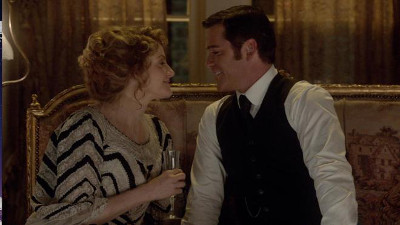 During their honeymoon in New York, Murdoch and Ogden uncover a deadly conspiracy threatening U.S.…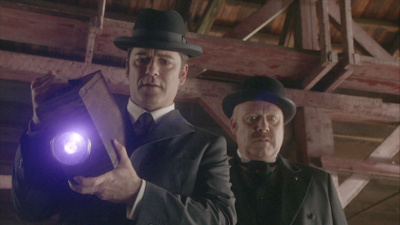 Murdoch discovers he's being followed by a group of detective admirers, while Ogden's work with the…
The skeleton of a murdered police officer is found in a station house basement, prompting Murdoch…
A man's electrocution leads Murdoch back to talking to Thomas Edison.
A vaudeville comedian ends up murdered, prompting Crabtree and Higgins to go undercover to…
Murdoch and Crabtree discover that a mysterious temple may house ancient treasure - and deadly…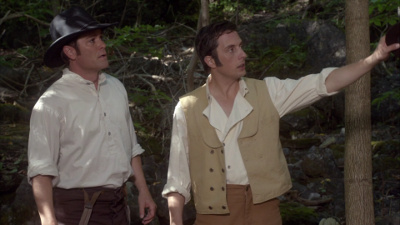 Murdoch and Crabtree follow the silver boom to Northern Ontario to investigate the murder of a land…
Murdoch discovers that fashion is murder when a model is killed during a protest at a designer…
Dr. Ogden's life is threatened by a group of deeply troubled and violent inmates at the asylum,…
Working with Brackenreid's nephew, Murdoch and the team discover a murdered woman may be connected…
Murdoch is reunited with his childhood mentor while investigation a murder in a church.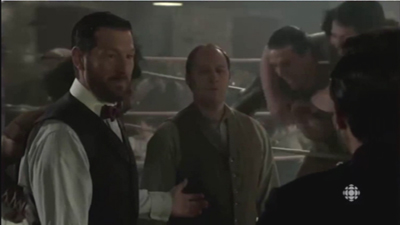 Crabtree investigates the death of a wrestler and uncovers deception and fraud.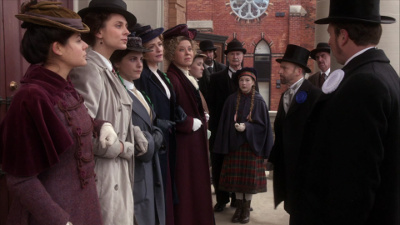 Julia and her colleagues are going to vote for a female candidate so the rights of women will be…
During a hunt for a killer who collects macabre trophies, Murdoch becomes a target.