Season ten kicks off in grand style with a two-part mystery set in the world of Toronto debutantes, whose coming out is interrupted by the 1904 Great Fire of Toronto. Following the opener, Murdoch and the rest of Station Four find themselves embroiled in cases both fantastical and historical. From a murder involving the Olympic Champion Canadian soccer team, an investigation into a man wrongfully jailed, the introduction of H.P. Lovecraft (the master of the macabre), a wronged woman who goes on a serial killing spree, to the death of a prize pooch at a dog show, there is very little rest for Murdoch, Ogden, Brackenreid, Crabtree, James and the rest of Station Four. And as all this goes on, Murdoch tries to deliver on his promise to his wife and build her the home of her dreams. Or is it his nightmare? No matter what changes the future holds, Murdoch and the team will be there to solve each fresh mystery with tenacity and ingenuity.
Murdoch suspects that rivals for a wealthy bachelor's affections may be responsible for a…
A massive fire consumes Toronto, complicating Murdoch's investigation into the murders of two young…
After Murdoch discovers his childhood friend turned private investigator, Freddie Pink, might be…
When a murder case is reopened, Murdoch and Ogden must confront the possibility that they sent the…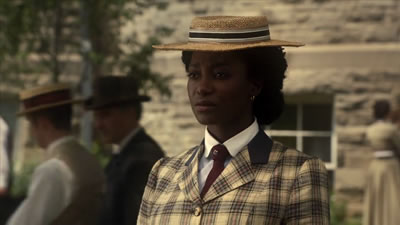 Murdoch and Ogden investigate the poisoning of a philandering businessman; Rebecca James has…
As Murdoch investigates the strange death of a footballer, Brackenreid gets caught up in the team's…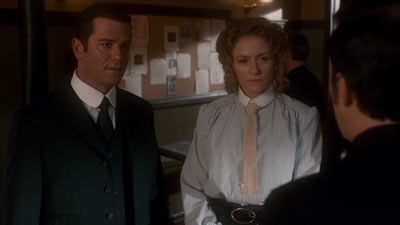 Murdoch suspects a connection between dead men found with lipstick smudges on their faces and…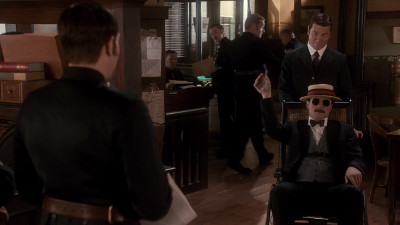 Murdoch and Crabtree pretend that a witness is still alive in a ploy to catch a killer.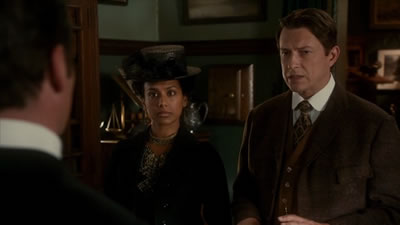 Murdoch tries to capture a costumed criminal, who has begun to murder.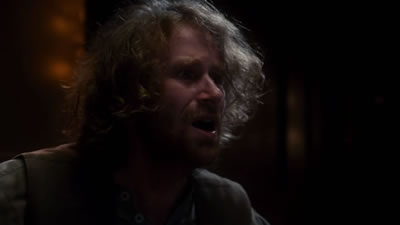 Murdoch and Ogden contend with a killer who claims he's possessed by the devil.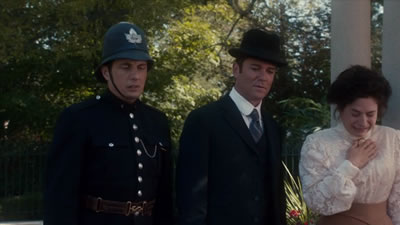 While investigating the death of a championship show dog, Murdoch discovers a hidden affection for…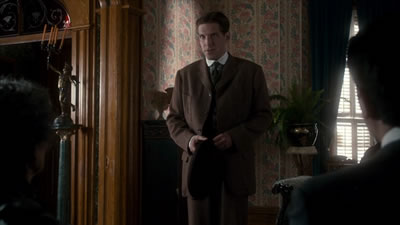 A man claims to be the wealthy heir of a child who was kidnapped twenty years ago.
When Murdoch and Ogden use their riverside property as a burial ground to study human…
Murdoch devises a mysterious tonic that restores youthful vitality, but his pursuit of a…
An explosion involving the mysterious woman Watts has been investigating leads Murdoch to a…
The discovery of a young girl's body and some grotesque sketches leads Murdoch to suspect a gang of…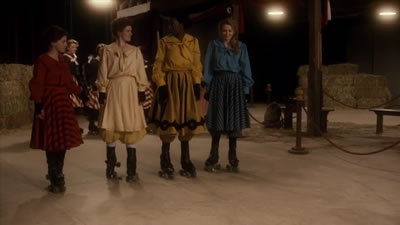 Murdoch's investigation into the death of a roller-skating champion takes him into a world of…
When a burlesque dancer asks Murdoch for help, the Station House No. 4 team find themselves…