7.71

Princess Celestia sends her star pupil, the bookish unicorn Twilight Sparkle, to Ponyville to improve her socialization skills. Twilight quickly makes five new four-legged friends: Applejack, Rainbow Dash, Pinkie Pie, Fluttershy and Rarity. Each instilled with the respective spirits of magic, honesty, loyalty, laughter, kindness and generosity, the animals learn that by working together they can achieve the most important element of all: harmony.
Returning series


TV series created in 2010 by Lauren Faust.
The show consists of 9 seasons and 201 episodes. When the Cutie Mark Crusaders are magically transformed into grownups, they discover that growing… When another author releases his own version of the events in AK Yearling's Daring Do books,… Starlight decides to hire a Vice Headmare in preparation to take over the School of Friendship from…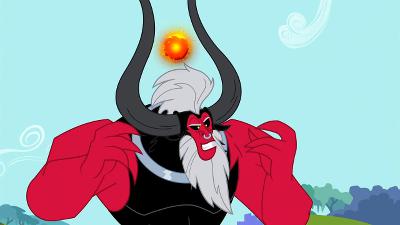 The other princesses transfer all of their magical power to Twilight in hopes of saving…
Shining Armor and Princess Cadance are set to be married, but Twilight Sparkle has just discovered…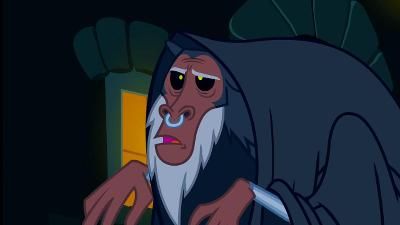 Synopsis: Princess Celestia chooses Discord over Princess Twilight to help track down a…
Trailer
Seasons
Posters
Similar TV Shows