Twilight Sparkle, Apple Jack, Pinkie Pie, Rarity, Fluttershy and Rainbow Dash visit a village where… everypony has given up their Cutie Marks?!
As Twilight Sparkle and her friends get used to her new castle, they find that when they each sit…
Without their cutie marks, the six ponies are trapped in the village while Starlight waits for them…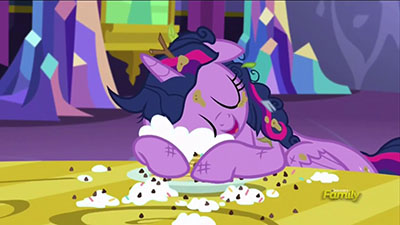 The ponies try to make Princess Twilight's castle feel more like home after finding out she's been…
Apple Bloom has high anxiety over getting her Cutie Mark and it begins to turn her life into a…
When Rainbow Dash realizes Tank must hibernate for winter, she decides the best solution is to keep…
Infamous outlaw Troubleshoes Clyde returns to terrorize the Appleoosa rodeo and the Cutie Mark…
After finding out that Fluttershy is taking a new friend to the Grand Galloping Gala instead of…
Rainbow Dash and Pinkie Pie are called by the map to the ancient kingdom of Griffonstone but have…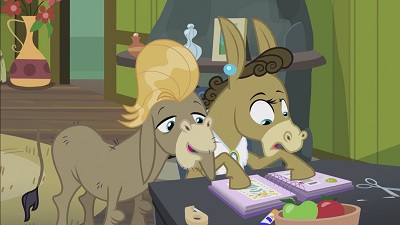 As Twilight Sparkle, Fluttershy, Applejack, Rainbow Dash, Pinkie Pie and Rarity battle a monster,…
When Spike is put in charge of making sure nothing disturbs Princess Twilight, the power soon goes…
An important friendship summit takes a disastrous turn and it's up to Pinkie Pie to save the day.
Twilight realizes she was a less than stellar friend to her former buddies in Canterlot, so she…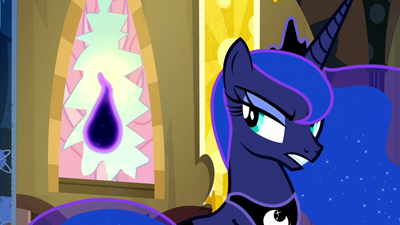 Princess Luna enlists the Mane 6 to search for and locate the Tantabus, a magical force that…
Rarity's dream of owning a boutique in Canterlot finally comes true, but it comes at a price Rarity…
Rarity must prove that her friend is innocent when Rainbow Dash is accused of a crime that she did…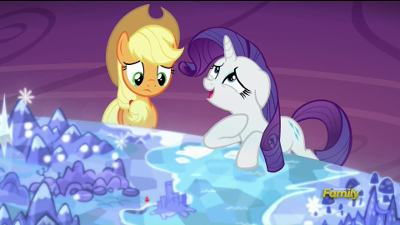 Applejack and Rarity are called to Manehattan to solve a friendship problem, and find themselves…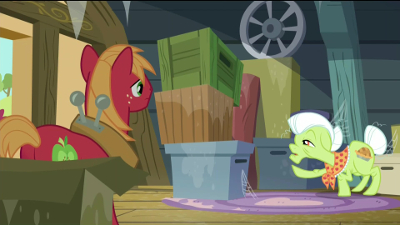 When Applejack is called away and has to miss participating in the Sisterhooves Social with Apple…
When Pip Squeak decides to run for class president, the Cutie Mark Crusaders rally around their…
Pinkie Pie struggles to keep a secret that involves Princess Cadance and Shining Armor.
Applejack is excited to celebrate Hearthswarming Eve with Pinkie Pie's family but soon discovers…
Determined to overcome her timidity and face her fears, Fluttershy decides to participate in the…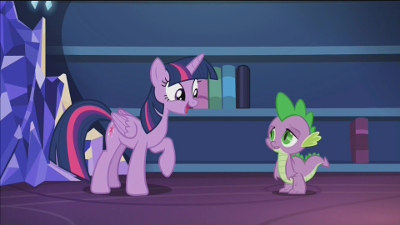 Twilight returns from a trip and is distressed to find that her friends have become close to…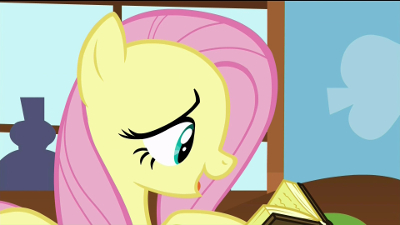 Princess Twilight and Fluttershy are called by the map to settle a dispute between two feuding…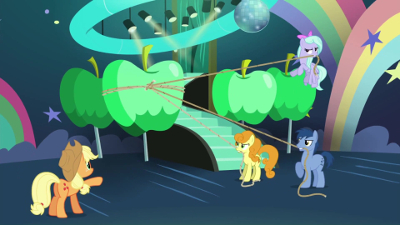 An old friend of Applejack's has become a huge pop star, but Applejack is worried that the singer's…
Starlight Glimmer, hoping to obtain revenge against the Mane 6, acquires a spell that could change…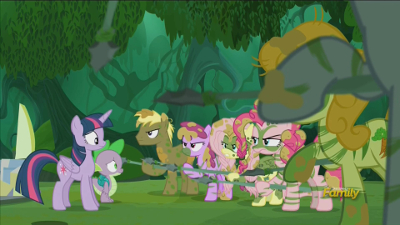 Princess Twilight and her friends continue to fight against Starlight's attempts to alter the past,…