8.77

Nature is a wildlife documentary program that has been airing on PBS since 1982. Its longevity is explained partly by its quality; Nature has won numerous Emmy awards. Documentaries have explored a multitude of different animals, plants, and other aspects of the natural world.
Returning series


TV series created in 1982 by George Page.
The show consists of 29 seasons and 463 episodes.
Sir David Attenborough hosts an exploration of the weird and wonderful world of frogs. Firsthand…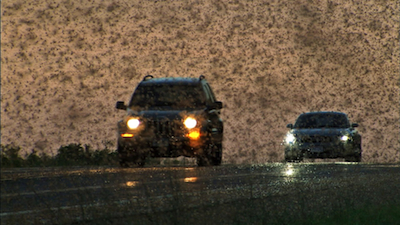 A look at some of the planet's great gatherings, creatures that come together in inconceivable…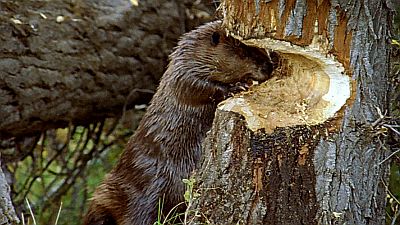 A growing number of scientists, conservationists and grass-roots environmentalists have come to…
A chronicle of hippopotamus life along the banks of Zambia's Luangwa River includes footage of…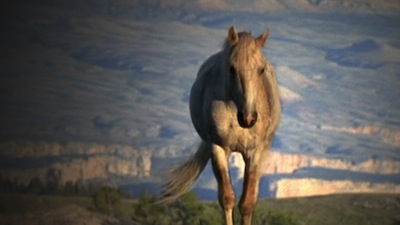 Filmed in the mountains of Montana, this poignant, engrossing chronicle focuses on an extraordinary…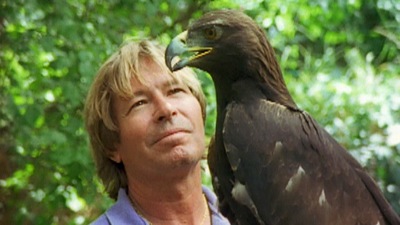 NATURE's John Denver: Let This Be A Voice explores the American West with the late singer and…
Trailer
Seasons
Posters
Similar TV Shows