6.72
NCIS: Los Angeles is a drama about the high stakes world of undercover surveillance at the Office of Special Projects (OSP), a division of NCIS that is charged with apprehending dangerous and elusive criminals that pose a threat to the nation's security, specifically Naval and Marine assets and personnel.
Returning series


TV series created in 2009 by Shane Brennan.
The show consists of 11 seasons and 244 episodes. The NCIS team searches for a stolen painting valued at $40 million after online chatter indicates… While Callen and Sam are aboard the USS Allegiance, the ship is placed under quarantine for…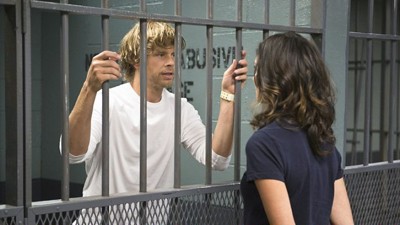 Deeks is arrested and interrogated in connection with the murder of his former partner, while the…
The mole has once again compromised the NCIS team as planted evidence results in the arrests of…
Callen and the team try to save a child in imminent danger who has been brainwashed by a terrorist…
Trailer
Seasons
Posters
Similar TV Shows