This is a list of episodes for the second season of the police procedural drama NCIS: Los Angeles. The second season of NCIS: Los Angeles premiered on September 21, 2010 in the same time slot as the previous season and the eighth season of NCIS premiered before.
When one of their own disappears while undercover, the team must work alongside LAPD on a case…
After a mysterious hit squad takes out a Special Agent on assignment, the NCIS team jumps into…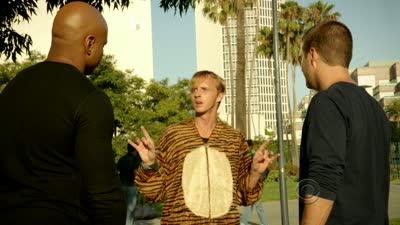 The NCIS team jumps into action when video surveillance footage shows an ambush on a humvee…
The team investigates the murder of a Marine who had top-level security clearance, and the corpse…
The team races against time to save a Naval Commander's daughter after seeing a video of her being…
Callen's ex-partner (Marisol Nichols) takes a Navy recruitment center hostage.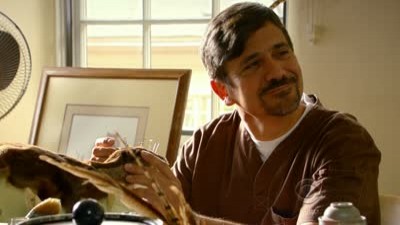 After terrorists kill a state department employee and a plastic surgeon, the team searches for the…
Wanted terrorists and top secret information are all involved in NCIS's investigation into the…
When a murdered antiques dealer's book of top-secret information goes missing, Hetty sends the NCIS…
Hetty and the NCIS team continue to search for an elusive book that has the attention of several…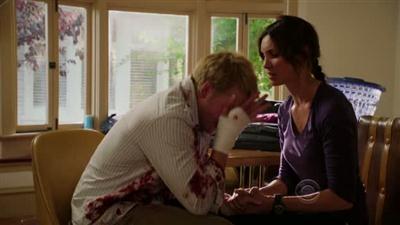 Kensi connects personally with a discharged Navy Intelligence officer suffering from post traumatic…
The NCIS team uncovers an experimental Navy tracking system when a body containing a top-secret…
The team looks for the person responsible when classified pentagon documents are uploaded to a blog…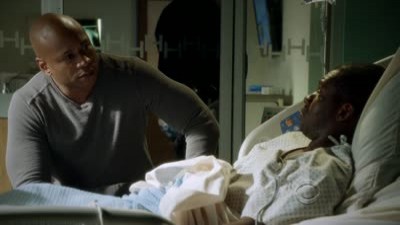 Sam goes undercover as a prisoner to track down a terrorist group responsible for several bombings…
After Callen catches a man breaking into his house, a former KGB operative leads the NCIS team to a…
Suspicious of an undercover venture involving a deal between corrupt cops and military personnel,…
Deeks' morning routine is disrupted when he is shot during a convenience store robbery, leaving the…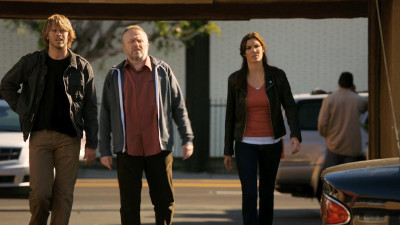 Sam resumes a former alias and boards a one-way flight to Yemen in hopes of tracking down a…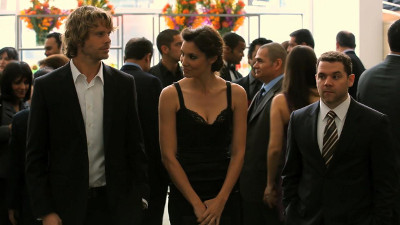 NCIS investigates whether the life of a Venezuelan politician is in danger after a Navy…
When an attempted robbery takes place at a secure facility on a Marine base, Kensi must determine…
After a rocket engine expert is killed, NCIS tech operator Eric Beale goes undercover for the first…
Deeks resumes an old alias he is not fond of in order to protect his best friend and chief…
A Navy SEAL imposter's death gives the team a lead on a missing canister used to make deadly bombs.
Hetty's sudden resignation prompts Callen and the NCIS team to investigate the reason why she would…