The third season of NCIS: Los Angeles premiered on September 20, 2011. The two hours season finale was aired on May 15, 2012 on CBS.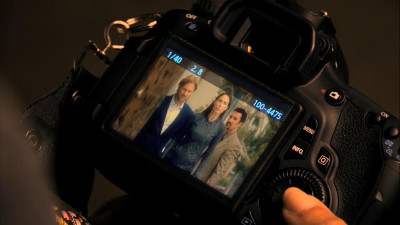 The Special Projects team travels to Romania to search for Hetty, while delving into the history of…
The NCIS team joins forces with the NSA to find the creator and controller of a software program…
Special Agent Sam Hanna is sent undercover as a bomb specialist as the team races to locate stolen…
The NCIS team delves into the underground world of the Libyan resistance movement following the…
The LAPD calls upon the NCIS team when a raid links a Mexican drug cartel to a wanted terrorist.…
The NCIS team investigates the murder of a former Navy intelligence officer who had been living a…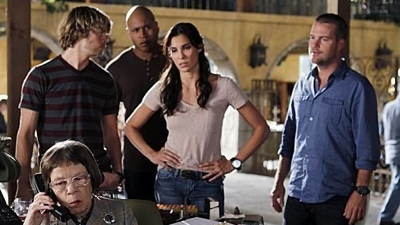 S03E07 : Honor
7.75/10

(aired on 11/01/2011)The NCIS team must determine whether a dishonorably discharged Marine is the target of an…
S03E08 : Greed
7.75/10

(aired on 11/08/2011)When a Navy ID is found on a dead body tied to a hazardous material smuggling case, NCIS is granted…
After Sam's undercover mission in Sudan turns deadly, Callen and the NCIS team must track down…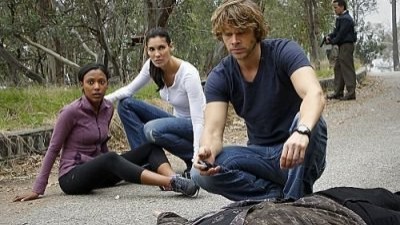 A botched assignment forces Hetty to fire Deeks and send him back to the LAPD. Meanwhile, an…
The NCIS team must locate a classified device with the power to destroy Los Angeles that was stolen…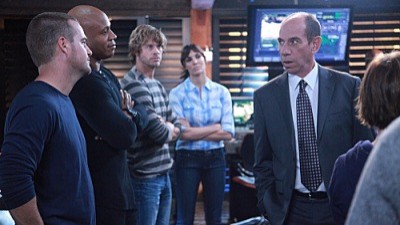 A new Assistant Director is assigned to oversee LA operations for NCIS, the team begins to wonder…
When a vehicle transporting Jada Khaled is ambushed, NCIS must track down the culprit to save her…
After a diplomatic service van transporting an unknown package from the State Department is…
With Assistant Director Granger critiquing every move, the NCIS team must track down a…
The team searches for new evidence to prove Kensi Blye's innocence after she is taken into custody…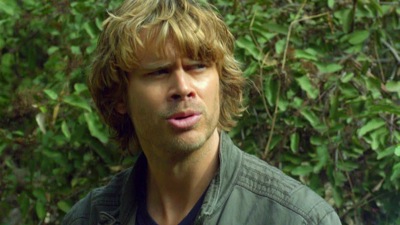 The team continues to search for new evidence to prove Kensi Blye's innocence after a private…
The NCIS: LA team investigates a shooting outside the Vietnamese Consulate just prior to an…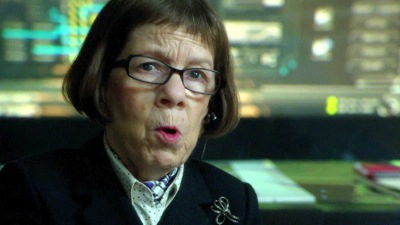 When the body of a Navy Intel Officer is found, evidence points to a team of Navy SEALs who are…
When a former Marine is suspected of creating a chemical bomb, the NCIS: LA team joins the FBI's…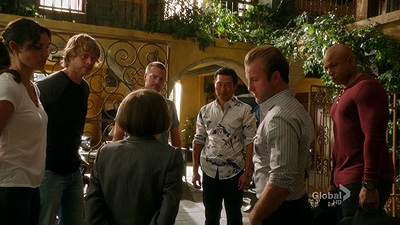 The joint NCIS: Los Angeles and Hawaii Five-0 task force travel from Hawaii to Los Angeles, when…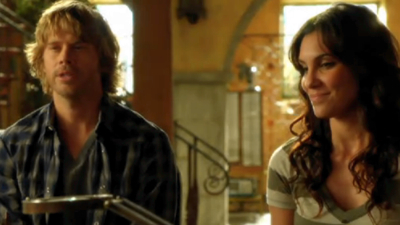 Kensi and Deeks are sent undercover as married couple Melissa and Justin when evidence points to a…
Callen and the team confront their vengeful adversary, the Chameleon, when an undercover case…
The team is drawn into a deadly mind game against a master criminal motivated by revenge.