The sixth season of the police procedural drama NCIS premiered on September 23, 2008. The new NCIS Director Leon Vance became a regular cast character and Agent Gibbs' new team members were introduced: NCIS Agents Michelle Lee from Legal, Daniel Keating from Cybercrime, and Special Agent Brent Langer from the FBI. Langer was killed in the first episode of the season. After the end of the second episode, McGee, Ziva and Tony had returned to the team, while Lee and Keating were transferred back to Legal and Cybercrime respectively. The two-part episode "Legend" introduced the team who would later go on to appear in the spin-off TV series NCIS: Los Angeles. This is also the first DVD cover to feature Rocky Carroll who plays Leon Vance.
When a petty officer is found murdered, Gibbs learns about the mysterious connection between the…
DiNozzo's investigation into a Navy Lieutenant's apparent suicide takes a surprising and deadly…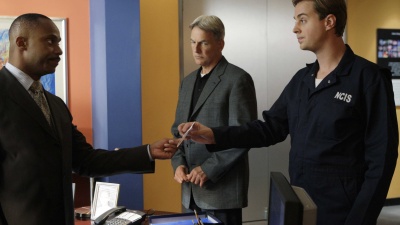 A distinguished senator asks Gibbs for help in solving the murder of a young female Naval officer.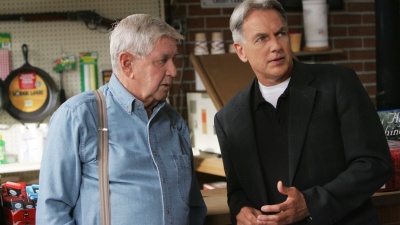 When a murder investigation leads the team to Gibbs' hometown, secrets about his past are revealed.
Gibbs' hunt for the killer of a marine puts him on a collision course with an old friend.
During the week of Halloween, a murderous psychopath taunts the team by using the Internet to leave…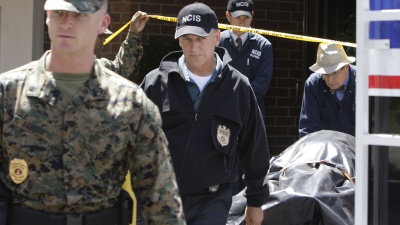 A Navy bank has been robbed. NCIS is responsible for the investigation. One of the new recruits…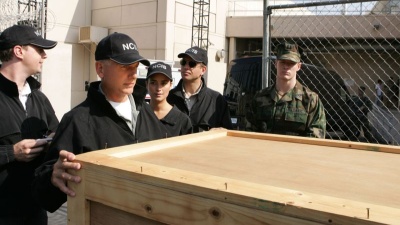 A shocking revelation comes to light after the team is forced into playing a dangerous war game.
The team must rely on information from some questionable individuals to stop a criminal bent on…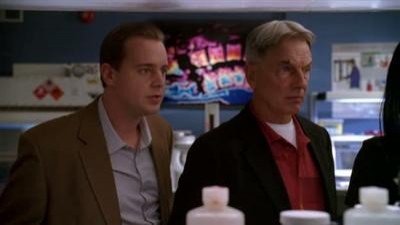 The team investigates the death of a petty officer and discovers he may have been leading a violent…
While stuck working on a case over Christmas, the team searches for a suspect presumed dead...and…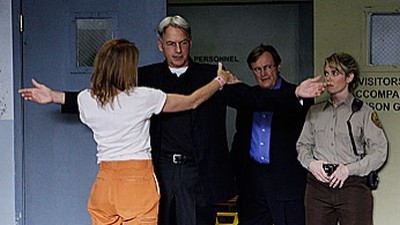 S06E12 : Caged
7.84/10

(aired on 01/06/2009)The NCIS team must reveal the truth behind the murder of a jail guard which resulted in a prison…
Secrets from Ducky's clandestine past come to the forefront after he's attacked at a crime scene.…
The team discovers a link between a sergeant's murder and his possibly treasonous private life.
Demons of the past come back to haunt Gibbs when he finds a cryptic message waiting for him at a…
A murder prompts the reopening of one of Tony's old investigations, leading Gibbs and DiNozzo to…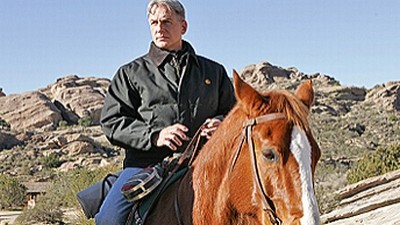 When a fellow agent is murdered, the NCIS teams heads into the desert to locate a woman who might…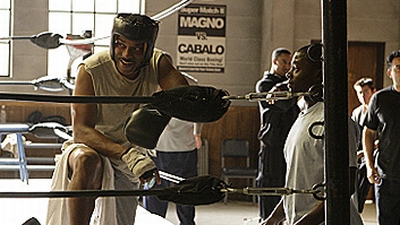 The death of a boxer leads Vance to borrow the NCIS team and start investigating his death, while…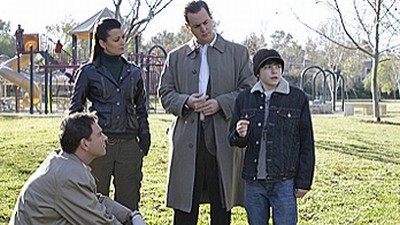 When a young boy finds a murder weapon, the team must trace ownership of the gun to find who used…
Gibbs and the team must work with the shady Trent Kort to put away one of NCIS's most wanted.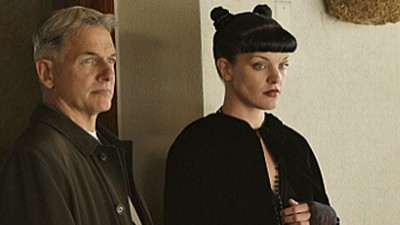 S06E21 : Toxic
7.76/10

(aired on 04/07/2009)When a government scientist goes missing, Abby is recruited to carry on his work, but the team…
The body of a Marine leads Gibbs and McGee to the NCIS OSP division in Los Angeles, where a murder…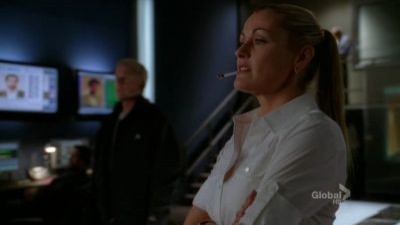 With the appearance of Mossad agent Michael Rivkin, Tony is forced to question Ziva's loyalty to…
After a security breach at the SecNav's residence leads to the death of an ICE agent, Gibbs and the…
Ziva's homecoming to Israel with Gibbs and the team is not a happy reunion with her father, the…