8.76
Seen in more than 100 countries, NOVA is the most watched science television series in the world and the most watched documentary series on PBS. It is also one of television's most acclaimed series, having won every major television award, most of them many times over.
Returning series


Documentary TV Series
The show consists of 45 seasons and 856 episodes.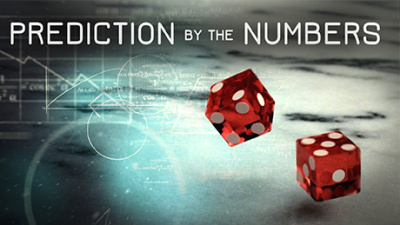 Predictions underlie nearly every aspect of our lives, from sports, politics, and medical decisions…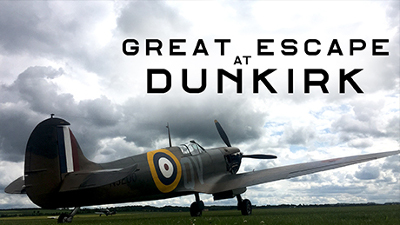 As France fell to the German armies in May 1940, 300,000 Allied troops were trapped on the beaches…
The remains of a 13,000-year-old skeleton of a prehistoric teenager are located in an underwater…
Surviving injuries incurred through childbirth, three Ethiopian women travel to a special hospital…
NOVA investigates the high-tech eavesdropping carried out by the National Security Agency and the…
Can California's ambitious plan to cut greenhouse gases actually succeed?
Trailer
Seasons
Posters
Similar TV Shows