7.4

NTSF:SD:SUV::, also known as the National Terrorism Strike Force: San Diego: Sport Utility Vehicle::, is a clandestine team of government agents working together to protect San Diego from numerous terrorist threats coming in daily from such evil countries as Mexico, Canada, Guam and more. This team of highly trained operatives has only one job: saving your ass so you can drive your Prius and see your movies in 3-D without worrying about living in a country run by no-good terrorists.
Ended


TV series created in 2011 and concluded in 2013 by Paul Scheer.
The show consists of 3 seasons and 38 episodes.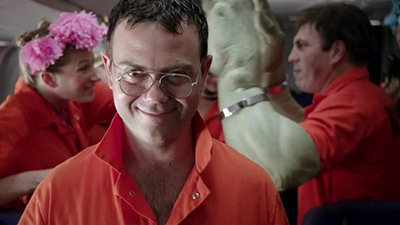 Comic-Con's worst villains get loose on a plane.
The story of how Piper became an NTSF:SD:SUV agent.
Anti-terrorism time travelers join the team to prevent crimes.
Posters