Nami is sick, but the crew doesn't have a doctor to help her.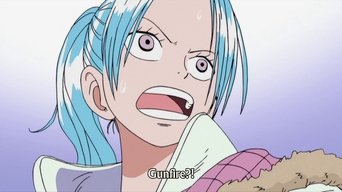 While looking for a doctor, the crew meets the pirate Wapol, who attacks them, but only makes Luffy…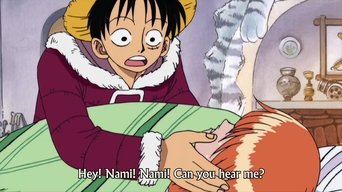 The Straw Hat crew manages to gain the trust of the people that attacked them, and are taken to the…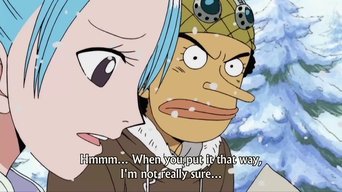 While Sanji and Luffy fight off the wilderness, the islander's worst nightmare turns true, as Wapol…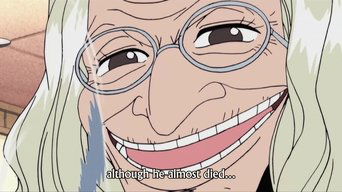 Dalton faces Wapol, but only gets himself hit by arrows thrown by his former comrade Chess. An…
The Lapahn help Luffy escape from Wapol, giving him enough time to climb to the castle where doctor…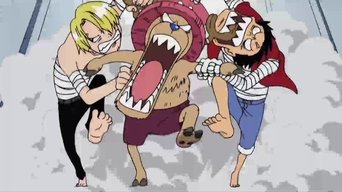 Nami asks Chopper to join the crew, but he isn't interested. Kureha tells Nami some of what was…
Doctorine continues to tell how Chopper lived his life and how the quack doctor Hiruluk took care…
More of Chopper's past is revealed, including the fate of doctor Hiruluk and Wapol's cruelties as…
Wapol is determined to bring down Hiruluk's flag, and to do that, he engages Sanji, Luffy and…
Chopper demonstrates the abilities of Rumble Balls when fighting Chessmarimo. Dalton is uncovered…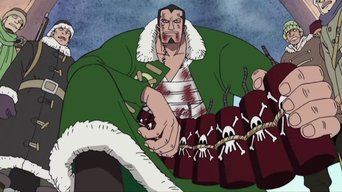 After trying every trick in the castle, Wapol is finally hunted down by Luffy. The villagers along…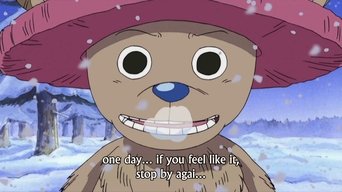 After finally been convinced to join the team, Chopper announces his intentions to Dr. Kureha, who…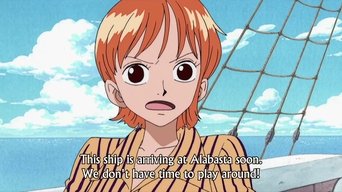 Chopper joins the Straw Hat crew as they continue their journey to Vivi's homeland.