9
Saitama is a superhero who has trained so hard that his hair has fallen out, and who can overcome any enemy with one punch. However, because he is so strong, he has become bored and frustrated that he wins all of his battles too easily.
Returning series


TV series created in 2015 by ONE, Yuusuke Murata.
The show consists of 2 seasons and 31 episodes.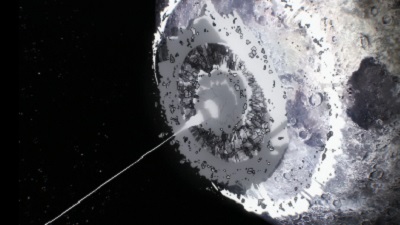 The inconceivably powerful Lord Boros has traveled untold distances in search of someone who can…
The Deep Sea King has defeated every hero who opposed him with ease. Genos is preparing to attack…
As a colossal spaceship floats in the skies above City A, a member of its monstrous crew battles on…
Trailer
Seasons
Posters
Similar TV Shows