5.31

Pacific Heat is a satire of cop shows, following an elite unit who take on crime on Queensland's Gold Coast.
Returning series


TV series created in 2016 by Santo Cilauro.
The show consists of 1 season and 13 episodes.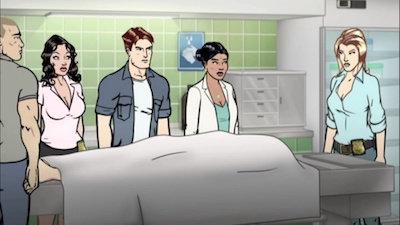 A string of baffling murders leads the team to suspect a serial killer. But evidence left by a…
Shortly after suspending the Pacific Heat agents, the chief is kidnapped by a pair of brothers who…
The team faces a midair crisis while serving as security for a sultan who insists on flying coach.
A shipment of uranium goes missing from a nuclear lab and the team must work out who has it, before…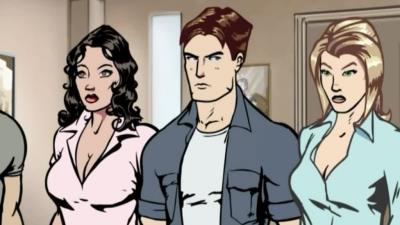 When the team goes undercover at a strip club to blow up a crystal meth ring, Maddie and VJ gain…
Seasons
Posters