Polishing off the Silver Conference, Ash heads toward his next challenge—the far-off Hoenn region! While he must say goodbye to old friends, he makes the acquaintance of May, a Trainer just starting out on her Pokémon journey. Along with her little brother Max and the ever-reliable Brock, this pack of Pokémon Trainers begin pursuing their dreams—with Ash racking up three Gym Badges, while May changes tack to follow the Contest path of a Pokémon Coordinator.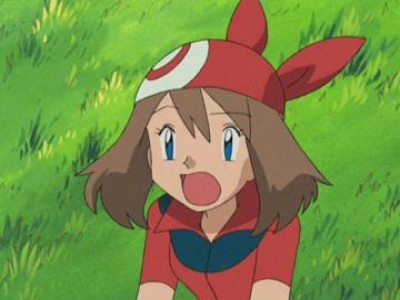 In the land of Hoenn, a girl named May travels to Prof. Birch's lab. She is attacked by a wild…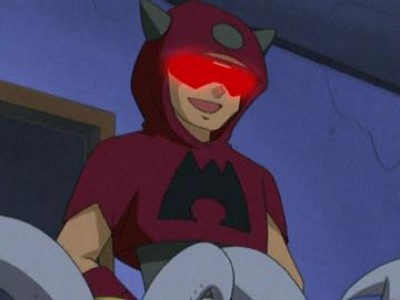 Ash is ready to head to Oldale Town to sign up for the Hoenn League. May has offered to show Ash…
Ash and May have made it all the way to Petalburg City – the first city with a gym. Ash is very…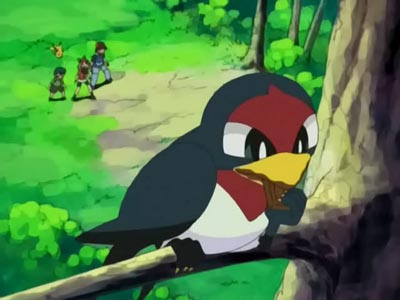 Ash, May, and Max are strolling through the Petalburg forest on hopes of seeing new pokemon and…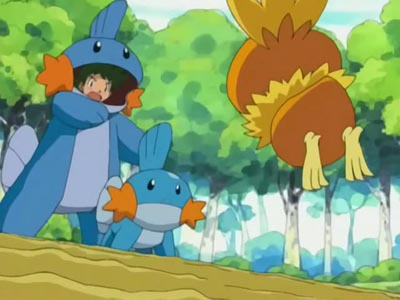 Brock is ready to travel again and has joined up with Ash, May and Max as the journey on towards…
Our heroes are headed for Rustboro City, where Ash hopes to have his first real gym battle in…
Deep in the woods, Ash spies a Treecko. He's wanted to catch a Treecko since he first saw one at…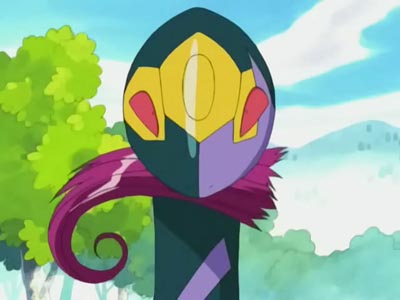 Ash's newly caught Treecko may be a bit standoff-ish, but the little green Pokémon is quite a…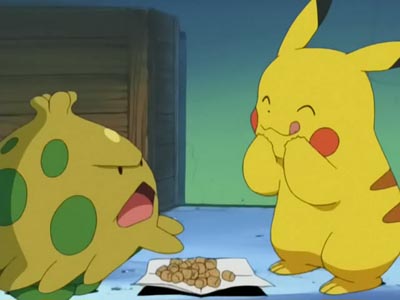 Ash, May, Brock and Max have arrived at a small city on their way to Rustboro City. Brock decides…
En route to Rustboro City, Ash and the gang pass by an unofficial gym boasting the world's most…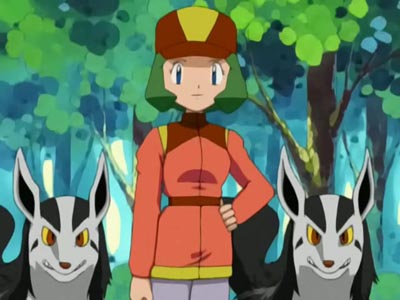 As our heroes travel on towards Rustboro City, they stumble into a forest filled with many…
Ash, Pikachu, Brock, May and Max decide to cool off in a picturesque lake en route to Rustboro…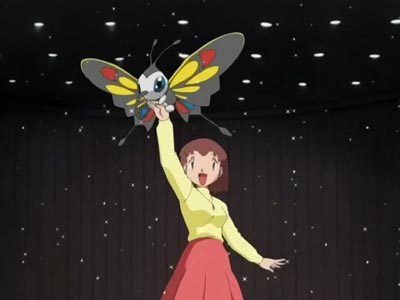 Rustboro City is on the horizon, but they're not there yet. Ash, Brock, Max and May have just…
As the gang continues to make their way towards Rustboro City, May spots a Wurmple that she's dying…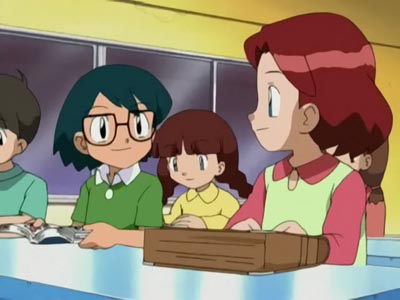 Rustboro City at last! Now that Ash and friends have arrived in Rustboro City, they're taking a…
Pikachu is getting pretty good at its Iron Tail attack and that's a good thing. Ash is finally…
Now that he's received a badge from the Rustboro City Gym, Ash is ready to leave Rustboro and head…
Ash enjoyed meeting the president of Devon Corp. and learning a little about Team Aqua, a dangerous…
As Mr. Briney takes the gang to the closest Island they are attacked by a gang of Sharpedo and are…
Ash battles in the Dewford Gym but cannot match Gym Leader Brawley and his fighting spirit.
After James tricked Ash and friends to fish in an area so that Team Rocket could commit their usual…
Team Rocket digs another hole, this time in Granite Cave, to capture "The Twerps" but it only…
Ash chases down a mysterious Pokemon that keeps assaulting people on Dewford's beach.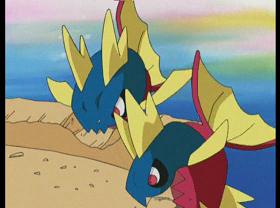 After Corphish is injured following a Team Rocket encounter, Ash must rush his newest Pokemon to…
While in training, Ash and the others stumble upon a lake full of Mudkip under the watchful eye of…
While walking through Granite Cave, the gang stumble upon Loudred in the middle of a long sleep.…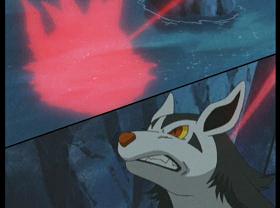 Ash and his friends accidentally stumble upon another Pokemon Trainer's Secret Base. Meanwhile,…
May and Jessie both blissfully await the day when they shall receive a Beautifly. However, Jessie…
Corphish's bad attitude showing no signs of improving so Ash plans to humble it a bit by putting a…
Ash and friends get caught in a hurricane and must take a treacherous mountain path to reach…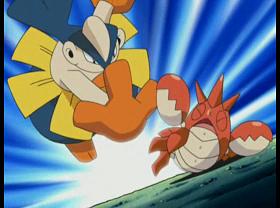 Ash's long-awaited rematch with Brawly of the Dewford Gym finally arrives. For the location,…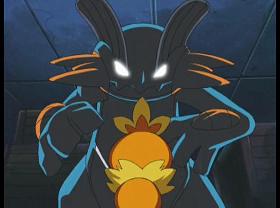 Ash and friends foil a Team Rocket kidnapping scheme on the high seas, but are then left high and…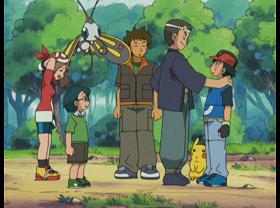 As May prepares for the upcoming Pokémon Contest, a passing retired Coordinator compliments her on…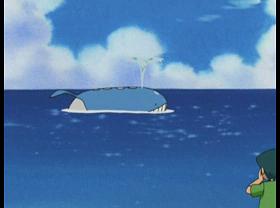 Impressed at how well they had raised their own Pokemon, Nurse Joy enlists Ash and Max to babysit…
May and the others arrive in Slateport City, where she can compete in her first contest. Also…
Having at long last completed her Pokemon Contest, May suggests a day of recreation in Slateport…
While cutting through a mountain pass, Ash and friends decide to stop into the local Pokemon Center…
When Ash and friends get lost in a dark and foggy mountain pass, the first people they meet are…
The gang finally reach Mauville City, however Ash's Gym battle is forced to wait as the gang see an…
Ash's third Gym battle with the electric master Wattson is full of surprises when, after an…