New foes, new friends, and dozens of never-before-seen Pokémon await Ash and Pikachu in Pokémon: BW Rival Destinies, the new season of the Pokémon animated series. As Ash and his friends continue to explore the Unova region, he'll find himself up against the ultimate battle challenge: Alder, the Champion Master of Unova! His friends also face their own trials, one fighting for the right to continue her travels, another confronting a returning challenge from the past—and all three of them must team up to save an island from the clashing forces of three powerful and mysterious Legendary Pokémon!
After winning his eighth gym badge, Ash and his friends meet Sinnoh region champion, Cynthia at a…
Ash and friends arrive in Undella town. When they get to Cynthia's villa they find out Dawn is also…
Ash and Iris are training for the upcoming tournament when Dawn suggests they should take a break…
Ash and Dawn take a break after a battle when they meet a boy named Chris who is looking for his…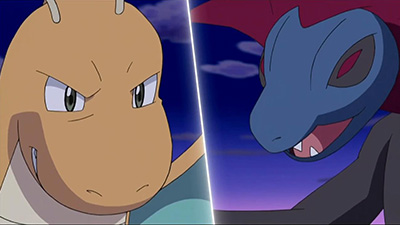 An injured Dragonite sets off an alarm at a power plant after sustaining injuries from a battle…
Ash and his friends arrive in Lacunosa Town for the Junior Cup. The Cup begins with an exhibition…
Ash, Cilan, Iris, Dawn and Trip make it through the first round of the cup. In the second round…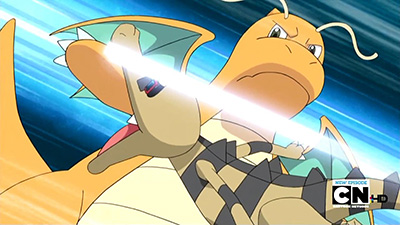 After beating Cilan, Trip moves onto the finals. The battle between Ash and Iris is under with…
It's the final battle of the Junior Cup with Trip facing off against Alder. Dawn leaving for the…
Ash and his friends accompany a trainer named Cameron to Himalau City for his eighth gym badge. On…
Ash and his friends help a nursery worker named Leila, they try to get a Vullaby and Rufflet to…
Ash is training at Cynthia's Villa when Ridley arrives thinking that ash had taken Meloetta away…
After Capturing Meloetta, Team Rocket has brought the Undersea Temple to the surface and used her…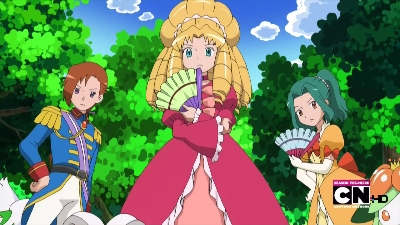 Ash and his friends learn that the Unova League will be held in in Vertress City and leave…
On the way to the Unova League, Ash and Cilan get challenged to a Tag Battle against the brothers…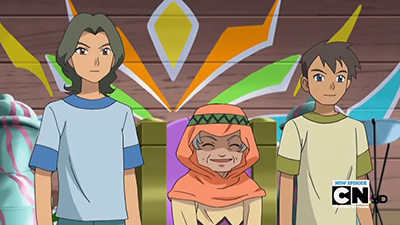 On the way to Vertress City, Ash, Cilan, and Iris find their way to Iris's hometown: the Village of…
The gang arrives in Opelucid City for Iris' scheduled rematch against the Dragon Master and Gym…
Near Vertress City, the gang meets the Pokémon Rescue Squad's Virgil - trainer of Team Eevee - and…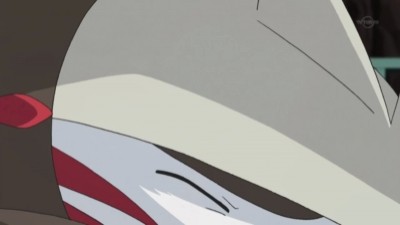 The Unova League begins, and as the preliminary round matches get underway, Ash finds himself up…
Ash's battle against Trip continues, with Pikachu facing Serperior. As the preliminaries end and…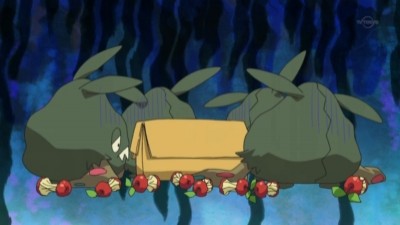 During a break in the competition, Iris's Axew follows a balloon and gets lost in Vertress City.…
The third round of battles at the Unova League begins and Ash finds himself up against Stephan,…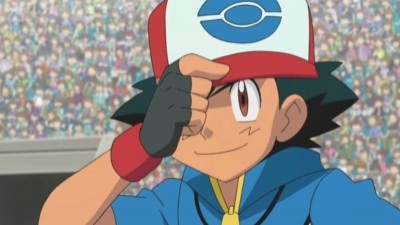 In the fourth round of matches, Ash battles against Cameron - who begins the match by revealing his…
Ash's Snivy and Pikachu must face off against Cameron and his newly evolved Lucario.
With the Unova League tournament over, Ash and company return to Nuvema Town to meet up with…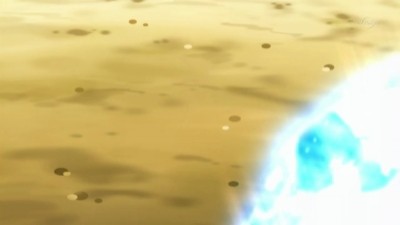 On a boat heading to see ruins dedicated to Reshiram, Ash, Iris, and Cilan meet the mysterious boy…
The group's boat arrives in Aspertia City, and they arrange to meet Cheren, Professor Juniper's…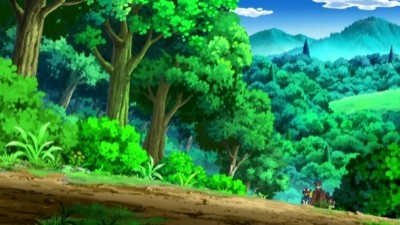 When Team Plasma scientist Colress uses his machine to draw out Pokémon strength, the controlled…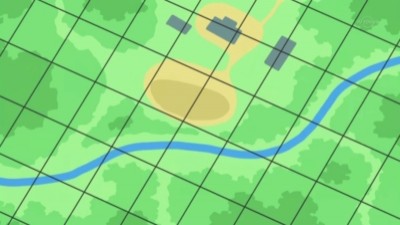 While stopped at Floccesy Ranch, Iris's Dragonite helps rancher Elly's Ampharos get into the…
Ash and friends once again run into N, who has freed a Braviary held captive by Team Plasma. They…
Upon returning to Virbank City, Ash and friends meet Halsey who runs a rescue team consisting of…
Ash and his friends come across the Kanto Fair, and seeing a Charmander perform on stage reminds…
Colress appears and tests his newly-advanced machine on Dragon-type Pokémon - first taking over a…
After N is hurt by Colress's machine, two young women, Anthea and Concordia, come to save him. It…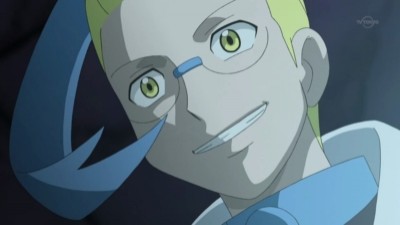 Team Plasma's Colress convinces Team Rocket's Jessie and James to use his technology on Meowth to…
At the ruins dedicated to the Pokémon Reshiram, N steals the Light Stone from Cedric Juniper, and…
Ash and N prepare to save Iris, Cilan, and Professor Juniper's father from the clutches of Team…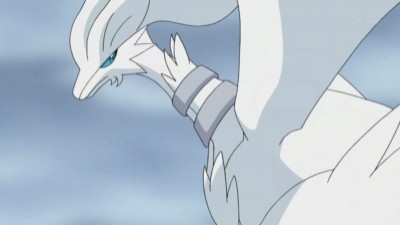 As the revived Reshiram quickly falls under Ghetsis' control, Ash and friends try to develop a…
With Team Plasma defeated once and for all, Satoshi decides it is time to go back to Kanto. Iris…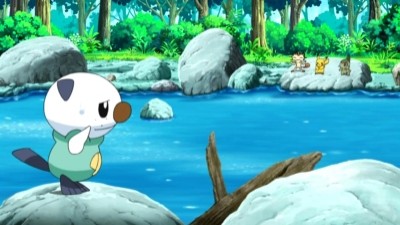 The cruise makes a stop on Honey Island, known for its colonies of the Honeycomb Pokémon…
As Satoshi and his friends prepare for the upcoming Marine Cup Tournament on board their new cruise…
On Scalchop Island, Ash's Oshawott goes up against the Dewott named Caesar to see who will win the…
On the way to Mahora Island, the gang's boat passes through fog and they believe they see a…
Ash, Iris, and Cilan catch up with Professor Oak who has come to one of the Decolore Islands to…
When Team Rocket tries to ransack the group's cruise ship's food store, they are thwarted by a…
On Wayfarer Island, Ash and his friends see the native Metapod and Butterfree, and when they find a…
On Capacia Island, after a Dunsparce Ash fails to capture and hurts Axew, Iris gets so mad at him…
Ash, Iris, and Cilan take a break on Capacia Island only to discover they have arrived on the one…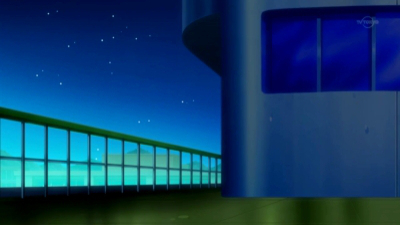 Ash must find a way to stop Beheeyem from taking over a town on Capacia Island after the…