Ash and Pikachu continue their epic journey in the next exciting season of Pokémon the Series: XY! While Ash continues his quest to win eight Gym badges so he can enter the Kalos League, he and his traveling companions will make new friends, forge new rivalries, and, of course, meet some brand-new Pokémon! Serena, with her partner Fennekin and new friend Pancham, will take on the Pokémon Showcase world; Clemont will continue to create inventions and hope some of them are a hit; and Bonnie, as ever, will try to find someone to take care of her big brother!
While on vacation in the Alola region, Ash and Pikachu discovers and enrolls in the island Pokemon…
Ash and Pikachu have decided to enroll in the Pokémon School. One day, their classmates decide to…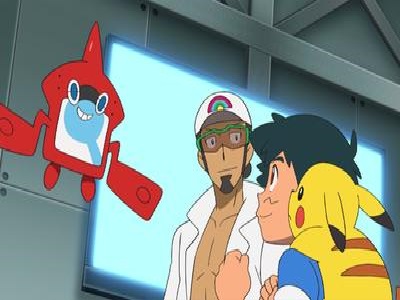 Professor Kukui gives Ash an intelligent Rotom Pokédex that is capable of human speech. Ash goes to…
Ash is on the verge of catching his first pokemon, as team rocket stoops in to ruin the day
Ash's class is going on a fishing trip, and Professor Kukui asks Lana to be in charge! Everyone…
On their day off from Pokémon School, Ash and his Pokémon are left home alone when Professor Kukui…
Ash offers a piece of his sandwich to a wild Litten, but it grabs the whole thing and runs off!…
Principal Oak assigns Ash's class a special project: taking care of a Pokémon Egg. They soon…
Hala asks Ash how to keep Alolan Rattata and Raticate from overrunning the town. With his…
Ash faces off against Kahuna Hala in his first grand trial! His Rowlet defeats Hala's Crabrawler,…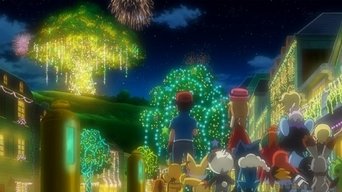 On their day off from school, Ash joins Kiawe and his Charizard on their route, delivering fresh…
Team Rocket has been living in the lap of lazy luxury thanks to Bewear...but a wake-up call from…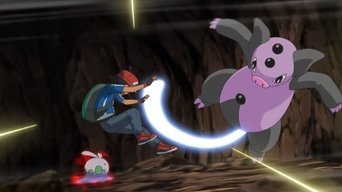 Tune in to Disney XD every Saturday morning to watch all-new Pokémon episodes! New episodes of…
Clemont and the others arrive at the Kalos Power Plant and discover Team Rocket is manipulating the…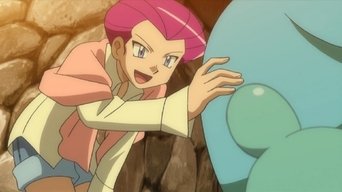 Jessie and Wobbuffet are separated from James and Meowth after being sent flying by Pikachu's…
Pancham and Fennekin start fighting while training with Serena for their next Pokémon Showcase, and…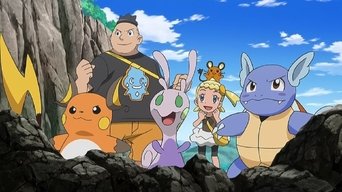 Ash reunites with Tierno and decides to prepare for his Lumiose Gym match by challenging his friend…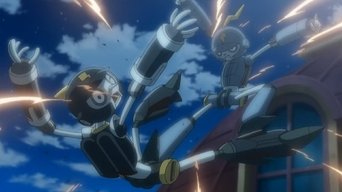 Ash and the others arrive in Lumiose City and reunite with Clemont and discover that a mad…
Ash and Clemont finally begin their promised Gym battle at the Prism Tower and show off their…
Ash and the others visit Professor Sycamore to observe his experiment with a Key Stone and a Mega…
Ash and his friends meet a man named Keanan while on their way to Laverre City and they learn about…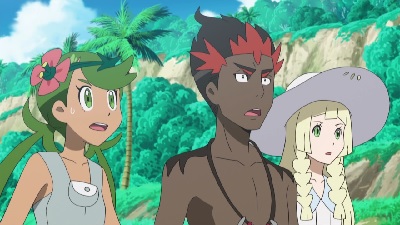 Team Rocket deceives Florges into an alliance and then double crosses it when they attempt to drain…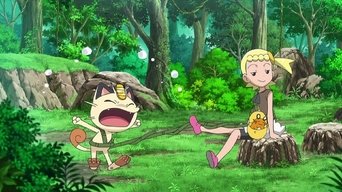 After an ambush by Team Rocket and a group of Pangoro, the gang gets separated from each other and…
Ash and his friends find themselves lost in the forest and happen upon a creepy house of folklore.…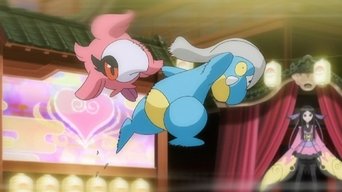 Ash and his friends finally arrive in Laverre City and immediately head over to the Gym only to…
Ash challenges Valerie to a battle for the Fairy Badge and finds that appearances aren't everything…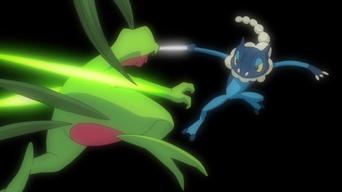 Before parting ways, Ash and Sawyer decide to have a three on three battle where the former helps…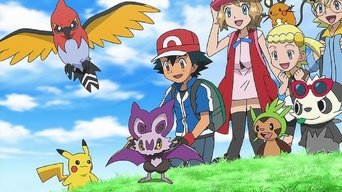 The gang helps a newly hatched Noibat learn how to fly, but Team Rocket tries to take it for…
While training Noibat to fly, Ash and the gang learn about a competition called the Pokémon Sky…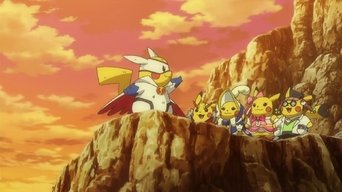 Ash and his friends arrive at a village, where they meet a group of Pikachu and their owners, Frank…
When Ash and his friends arrive at a factory where workers make Poké Balls, Team Rocket appears in…
The time has come for Serena's second Pokémon Showcase. Only this time, she faces a tougher…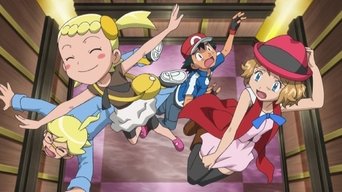 Ash and the others spend the night at a run-down hotel and find it under the control of a gang of…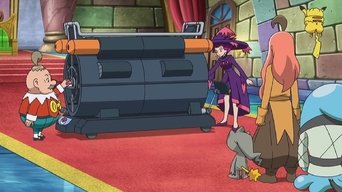 Ash, his friends, and Team Rocket arrive at a costume festival to have fun. During the festivities,…
While continuing on their next adventure, Ash and his friends ride on Mamoswine through the hills…
When a Pokémon Center suddenly loses power, Clemont sends Chespin and Bunnelby on an errand to pick…
When Braixen accidentally breaks her branch while practicing for the next Pokémon Showcase, Serena…
Ash and the gang reunite with Trevor. He explains his interest in snapping a picture of the…
When Team Rocket tries and fails to capture a Tyrunt, Ash and the gang help to protect it.
After defeating Team Rocket, Clemont and Bonnie tell Ash and Serena a story of how they first met…
Serena finds an Eevee who loves dancing and performing, but it turns out to be shy and afraid of…
While Serena helps her newly captured Eevee, Tierno and Shauna, along with their newly evolved…
The time has come for Serena's third Pokémon Showcase. Serena gets ready to begin her next…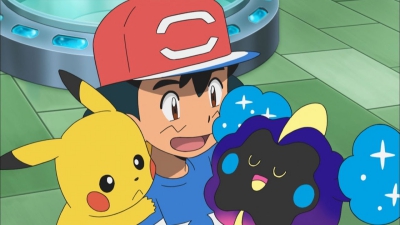 With the Showcase a success for Serena, Ash and his friends continue their visit to Anistar City…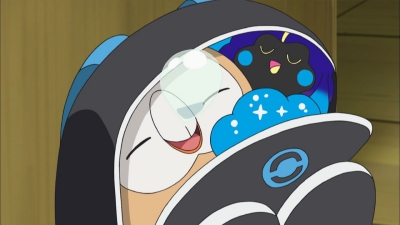 The time for Ash's Gym Battle has finally arrived. He gets prepared to win his next Gym Badge.