Follow Ash, Pikachu, and their friends as they explore the deepest mysteries of the Kalos region! Team Flare has plans for the Legendary Pokémon Zygarde and the secret it holds. Alain's ongoing search for the source of Mega Evolution intersects with our heroes' adventures. And true to Gym Leader Olympia's prediction, Ash and his Frogadier will work together to reach surprising new heights!
While travelling through the woods, Ash and friends discover a small green Pokémon in Bonnie's bag…
As the gang continue their travel with their new Pokémon friend, "Squishy", a Quilladin appears and…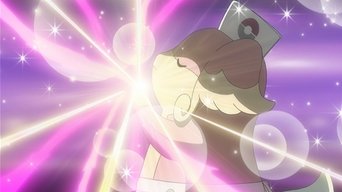 Ash and his friends run across Nurse Joy, who is stuck in a crevice. After helping Nurse Joy get…
The gang come across a Litleo arguing with a Pyroar. When they learn it is time for Litleo to…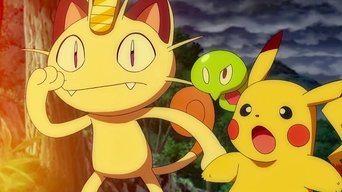 As the heroes and Team Rocket go to sleep, a Darkrai appears and casts dream spells on them,…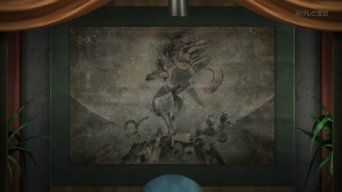 The gang meet up with their ninja friend Sanpei, who invites them to his village for a festival,…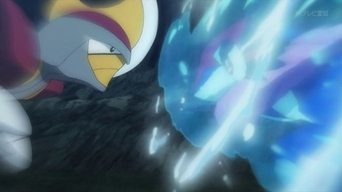 As the gang fight off against the evil ninjas, help soon starts to rise when Ash's Greninja…
Serena gets ready for her next Pokémon Showcase performance and hopes to get her third and final…
Ash and the gang arrive at Terminus Cave, but Team Flare appears and attacks the gang in an attempt…
After Squishy runs off during the battle in Terminus Cave against Team Flare, Bonnie is worried…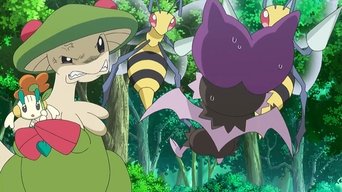 Noibat meets a Breloom and accidentally messes with its flowers, which causes Breloom to be mad at…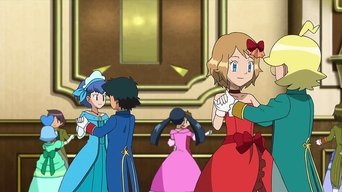 Serena, Ash, Bonnie, and Clemont go to a dance party, where they meet up with Kalos Queen Aria and…
Ash battles Sawyer again. Another trainer named Alain, accompanied by his Mega Charizard, sees the…
Team Flare chase another Zygarde Core, who has a more powerful part. However, Team Rocket is also…
While traveling in the wilderness of a valley, the gang are confronted by a boy named Henny and a…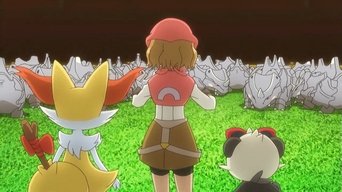 Serena gets ready for her next Pokémon Showcase. She hopes to win her third and final Princess Key…
The gang travels to the mountains, where an encounter with the Legendary Pokémon Zapdos led to…
The gang come across a jewelry store manager and a thief who share the same Pokémon known as…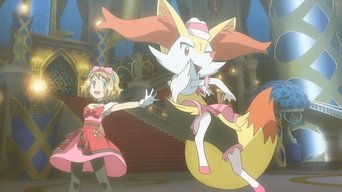 Serena and her Pokémon are ready to perform in the Master Class for first place. She faces a…
After making it through the Master Class past her rivals, Serena finds out that she has to…
A new friend who gets along well with Clemont makes Bonnie feeling left out and jealous.
Ash comes down with a fever. Serena decides to stand in for him when Jimmy the guitarist challenges…
Alain encounters the gang at the Pokémon Center. Ash and Alain once again have a battle.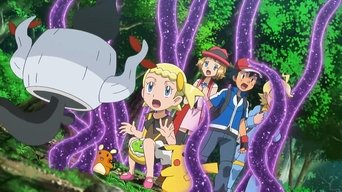 The gang helps an alternately-colored Phantump find its way back home after Team Rocket had…
Champion Diantha visits Ash and his friends in order to discuss the prophecy foretold by Olympia.…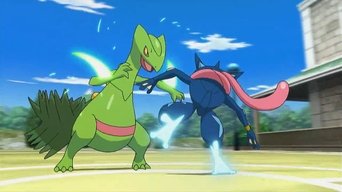 Ash battles against Sawyer once again, who has earned all eight Gym Badges.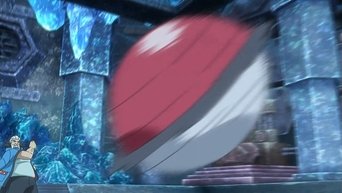 Ash battles against the Gym Leader Wulfric of Snowbelle City. Ash uses Hawlucha, Talonflame, and…
Ash feels very bad after losing to Wulfric. While his friends search for him, an encounter with a…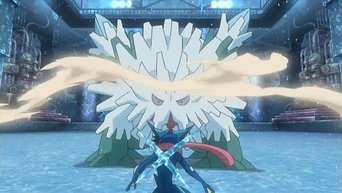 Ash issues a rematch battle against Wulfric to obtain his eighth Kalos Gym Badge. He has a big…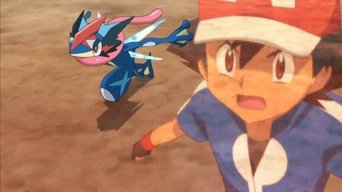 Ash and Alain continue their battle against Lysandre. They were successful in defeating Lysandre.…
As the Kalos Gym Leaders are trying to stop the crystal, Ash and Alan are successful in saving…
Citron successfully repaired Citroid. Due to Citroid's memory core being destroyed, it has no…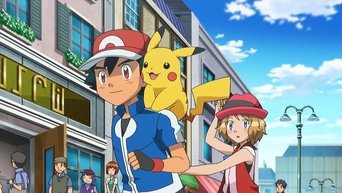 After Lumiose City is getting rebuilt, Serena organizes a special Showcase performance in order to…
Ash and the others came back at the wetlands and after saying goodbye to Goodra, they run into the…
With their journey in Kalos finally over, Ash and his friends decide to part ways in order to walk…
Professor Sycamore and Alexa explore some ruins, where they discover a stone statue of a woman…