8.4

Britain is in the grip of a chilling recession... falling wages, rising prices, civil unrest - only the bankers are smiling. It's 1783 and Ross Poldark returns from the American War of Independence to his beloved Cornwall to find his world in ruins: his father dead, the family mine long since closed, his house wrecked and his sweetheart pledged to marry his cousin. But Ross finds that hope and love can be found when you are least expecting it in the wild but beautiful Cornish landscape.
Returning series


TV series created in 2015 by Debbie Horsfield.
The show consists of 4 seasons and 28 episodes.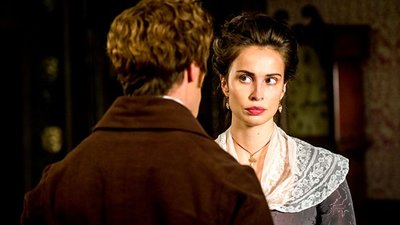 The Poldark family finds itself challenged on all fronts and threatened as never before.
Ross is adamant George will lose in the election and determines to get a headstone made for…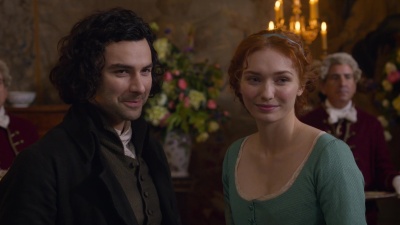 George learns of a vacant seat in Parliament for a Member of Truro and decides to pursue it.…
George expands the Warleggan empire, launching a new ship and bankrupting Carnmore. Ross blames…
News of Ross and Demelza's marriage spreads through the community, damaging Wheal Leisure's…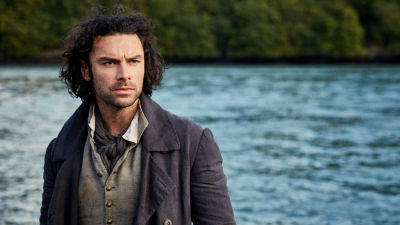 The French Royalists plan an invasion, which Caroline hopes will lead to Dwight's release. However,…
Trailer
Seasons
Posters
Similar TV Shows