Rita Repulsa's twisted family members Rito Revolto and Master Vile join forces with Lord Zedd and Rita to step up their plan to conquer Earth. Learning the mystical arts of the ninja from the sage Ninjor, the Power Rangers battle on with magical martial arts abilities against the greatest threat of their lives.
Alpha 5 is depressed. He receives a distress signal from his creator, King Lexian, deposed ruler of…
In a cave, the Power Rangers get acquainted with Masked Rider & the Edenoi rebels. Masked Rider…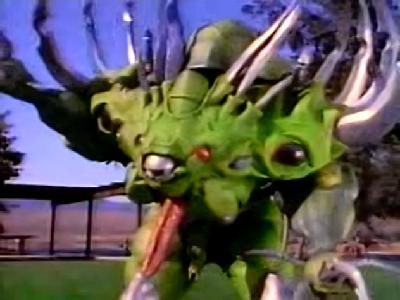 Pink Ranger's flu proves to her advantage, when her sneezing passes the sickness to the Repellator…
Rito Revolto, a skeleton solider with a raspy voice, lands on the moon. He's Rita Repulsa's younger…
With their powers and Zords gone, our heroes return to the Command Center, finding Alpha 5 & Zordon…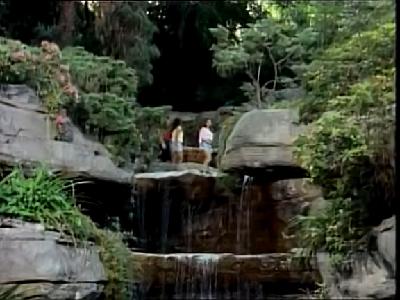 The Powerless Rangers find themselves in a mysterious garden after passing through the hidden power…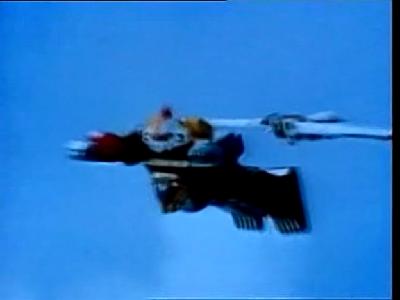 After re-gaining there powers, the rangers go back to earth to battle Rito Revolto, in the end the…
The gang discover that Kimberly's mother is moving to Paris with her new boyfriend who is a French…
Adam attempts to learn more of his heritage when given his family's ancient lantern. Zedd & Rita…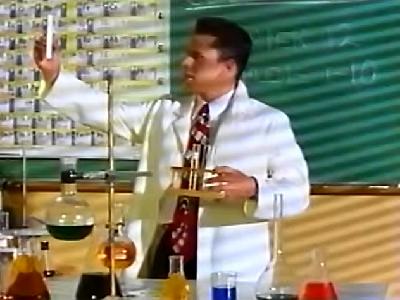 Rocky finds himself wearing big shoes when he trades places with the strict Science Teacher, Mr.…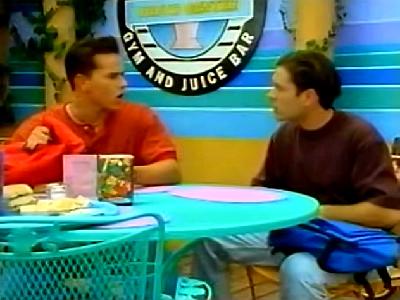 Rocky's Uncle Joe, a well-known Quarterback, is going to speak to the Angel Grove Football team…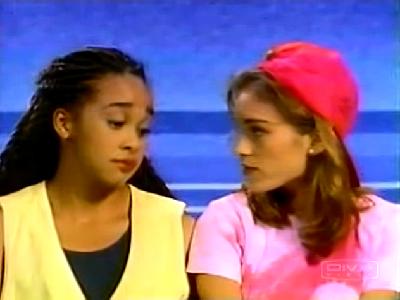 Aisha is excited about getting into a popular club but when she goes to check the list of the…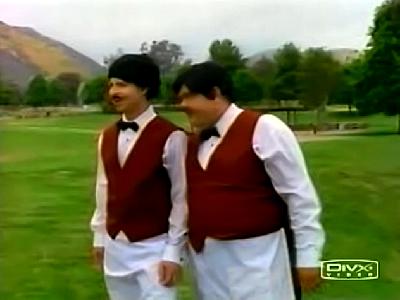 As Alpha begins scanning Aisha he discovers that it was her golden heart her grandmother gave her…
Lord Zedd and Rita bring a legend to terrifying reality when they release the Face Stealer monster…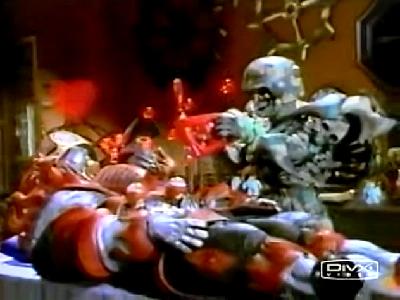 Goldar, in an attempt to eliminate the effects of Rita's love potion on Lord Zedd for good,…
Aisha is currently assisting a doctor at an animal shelter. After finishing and meeting Kimberly,…
Tommy, trapped in another dimension, faces Goldar and Rito. Kat becomes the Katastrophe monster.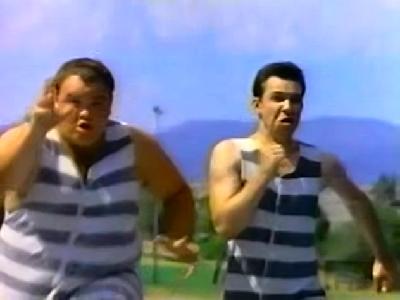 Rita orders Kat to steal the Power Coins but she only manages to get one and that is the Pink Power…
Kimberly is captured when she uses all of her energy to become The Pink Ninja Ranger to try and…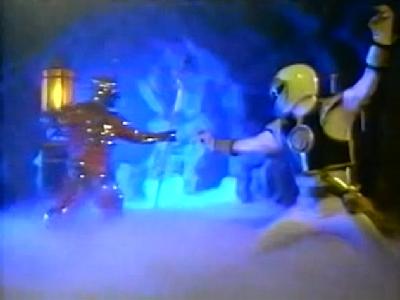 The Rangers agree to pilot the lost Zords but when Tommy saves Kimberly from Lord Zedd's clutches…
Kimberly learns that a famous gymnast coach will be in town looking for athletes for his gymnastic…
Kimberly meets a famous gymnastics coach who offers to train her personally for the Pan Global…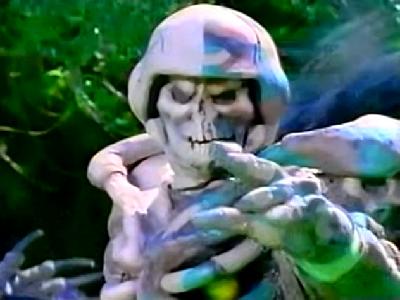 We find Kat rushing with the hospital staff, to treat Kimberly, who was knocked out after falling…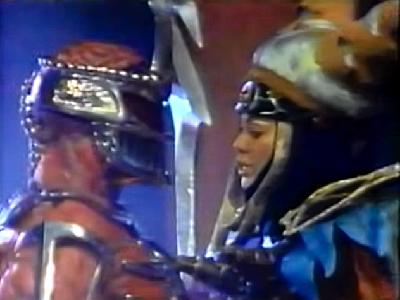 Zordon tells the Rangers that the decision must be made by them. In the Moon Palace, Rita is…
Rita creates a monster which infiltrates Tommy's body and gives the Ranger's leader an overwhelming…
Katherine, with her usual activist personality, sets out to clean up an old lot and build a…
Lord Zedd and Rita transform Kelly, a monkey Kat is teaching to communicate with sign language,…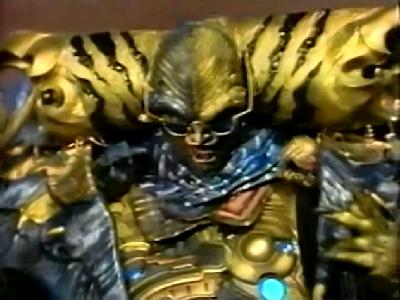 Rita and Rito's father, Master Vile, comes to the moon with a wicked scheme to destroy the Earth…
Tommy faces visions of evil as he makes his way toward the Zeo Crystal in the Caves of Deception,…
Master Vile hosts an "End Of The World" party at the Youth Center. The Power Rangers make a mad…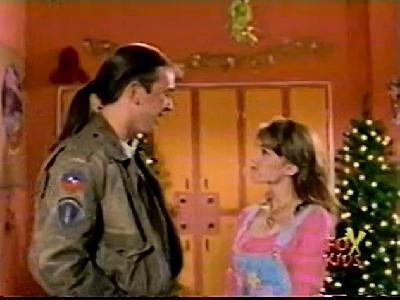 Katherine and Aisha work on thier entrant for a sing song competition to create a new theme for…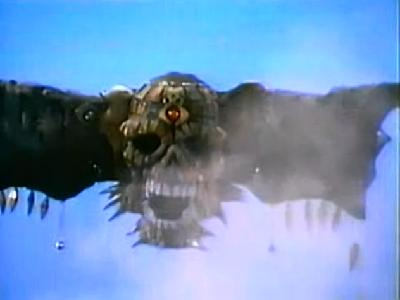 Lord Zedd, determined to destroy the spirit of Christmas, hijacks Santa Clauses' workshop with…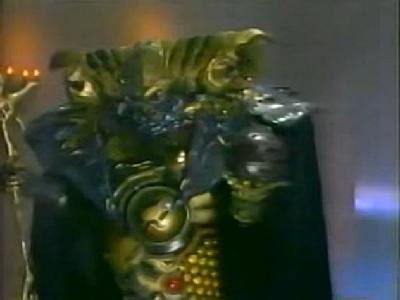 It's Kat's birthday so the other Rangers take her to a surprise outing at a theme park. Whilst this…
A giant Lord Zedd and his family reign blow upon blow to several buildings and Harbours and…
At the Command Center, the Kid Rangers and Alpha are able to contact the Alien Rangers. Their…
At the Command Center, Billy is working on a device which, when powered by the Ranger's Power…
At the park, Billy is working on a Hydro-Atmospheric Generator in hoipes of duplicating the natural…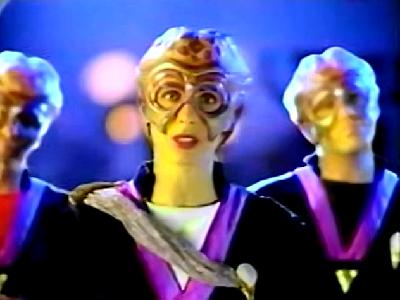 The Kid Rangers decide to have some fun at the Angel Grove Splash City Water Park, but find thier…
Billy and the Aquitians say goodbye to the Kid Rangers as they jump into a time hole to begin their…
Billy seeks out a device he'll need to combine the Zeo Crystal sub-pieces, and ends up webbed-up by…
Katherine and Tommy each try to retreive thier Zeo sub-crystals, Katherine's good heart is tested…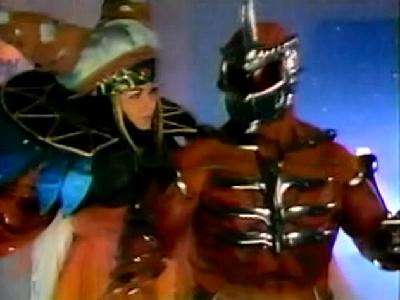 Lord Zedd and Rita succeed in bringing the Hydro Hog to Earth and the Aquitians are soon brought to…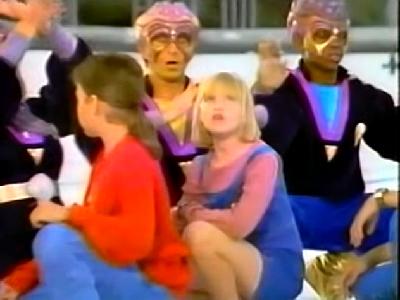 The Kid Rangers are able to revive the weakened Aquitians. Meanwhile in Africa, Aisha learns that…