Ruthless Prince Vekar has arrived with his massive alien Armada to conquer the earth. To face this new threat, Gosei gives the MEGAFORCE RANGERS special Morphers and Keys, which allow them to morph into SUPER MEGAFORCE RANGERS! Using these special Keys, they also have the amazing new ability to morph into any team of Legendary Rangers from the past. Super-sized villains, super-sized powers and action-packed adventure can only mean one thing: the all-new POWER RANGERS SUPER MEGAFORCE has arrived!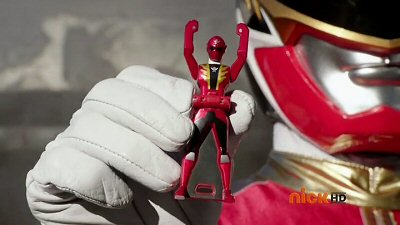 Gosei presents the Rangers with new Morphers that unlock a Super Mega Mode, which will allow them…
While the rest of the team works with the civilians to rebuild their city, Troy stumbles upon a…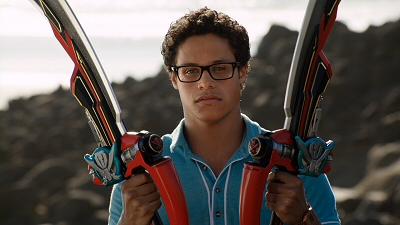 After being humiliated in battle by a master swordsman monster, Noah suffers a crisis of confidence…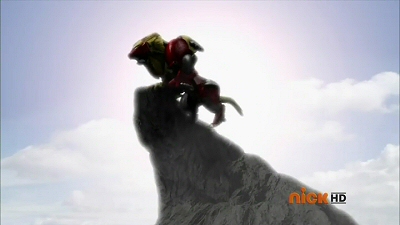 Determined to strengthen their defense against the Armada, the Rangers head to a mystical airborne…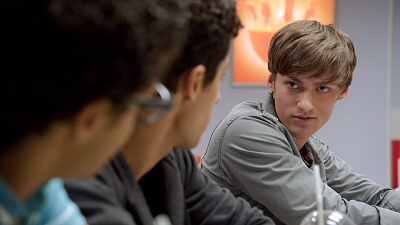 When a powerful monster named Matacore is sent by the emperor to take on the Rangers, they face a…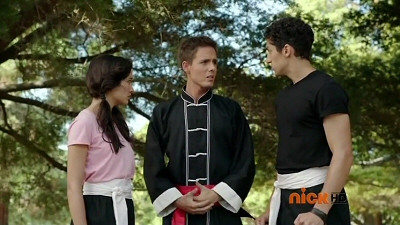 When the Rangers face a monster with a magnetic power to wrench their weapons away from them, Jake…
The Rangers are shocked and mystified when they discover the presence of a new Silver Ranger. Is…
Orion, the mysterious Silver Ranger, explains his past to Gosei and the Rangers and how he obtained…
When his Ranger teammates are sidelined by an energy-sucking monster, Jake must put aside his…
The Rangers are sidetracked from their fight against an invading monster when Tensou is struck by…
When a love potion accidentally makes the evil Levira fall in love with Jake, a jealous alien…
When the Megazord is damaged in a fight against a monster who uses his staff to steal human's…
Jake and Noah find themselves literally standing in each other's shoes when a body-swapping monster…
Lured away from Earth to investigate an emergency signal from Corinth, the Rangers discover they've…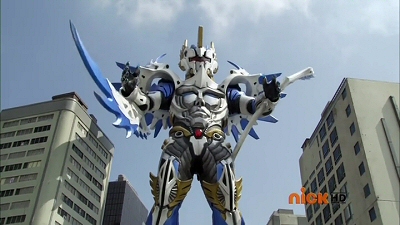 The Rangers finally battle the evil Prince Vekar face to face when he comes to Earth armed with his…
In the wake of Prince Vekar's defeat, the Ranger find themselves face-to-face with Vrak, who…
Vrak continues his plan to split the Earth open via magical wedges.
When Emperor Mavro arrives to avenge his sons, the Red Ranger is captured and used as a bargaining…
The Emperor unleashes another massive attack on Earth and nearly defeats the Rangers, but against…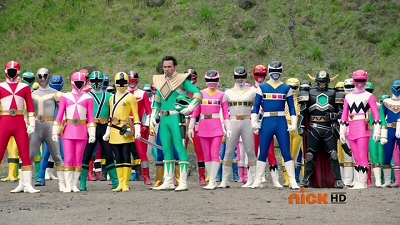 The Emperor unleashes another massive attack on Earth and nearly defeats the Rangers, but against…
When Poisandra steals Santa's computer, it's up to the Rangers to get it back before Christmas is…